LAPD cracks iPhone 5S in murder case, but it probably wasn't encrypted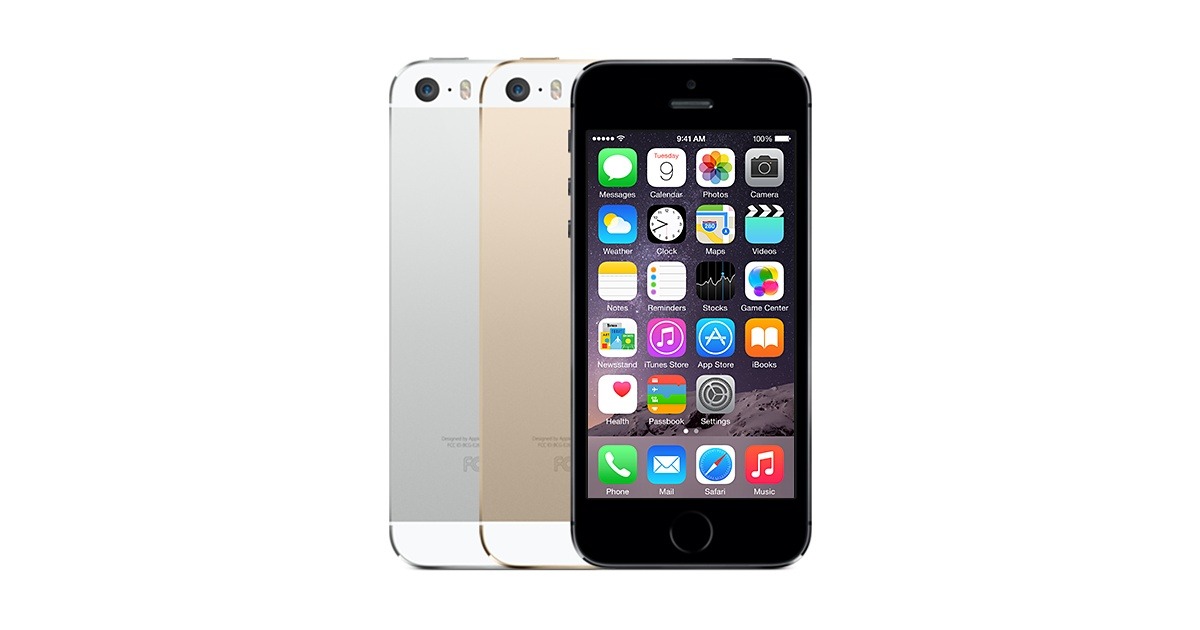 AppleInsider is supported by its audience and may earn commission as an Amazon Associate and affiliate partner on qualifying purchases. These affiliate partnerships do not influence our editorial content.
An iPhone 5S being held as evidence in the investigation of a 2014 murder has reportedly been unlocked by the Los Angeles Police Department, though the timing of the crime suggests that the phone in question may not have been protected by encryption.
Detectives seized the phone shortly after the murder of April Jace, late wife of actor Michael Jace, according to court records reviewed by the Los Angeles Times. While the phone has been in the LAPD's possession since 2014, they were only recently able to access its contents.
Standing in their way was the phone's passcode, making for a circumstance similar to the now-infamous San Bernardino case.
However, the iPhone 5S used by the victim has been in police possession since before iOS 8 — with stronger encryption enabled by default — was released. This means the device in question was running iOS 7, which did not ship with strong, system-wide encryption enabled and left many portions of the system open to recovery.
As a result, it's likely that the phone was not protected by anything more substantial than the passcode lock.
The LAPD notes in its court filings only that it contracted a "forensic cellphone expert" who could "override the locked iPhone function." The warrant was issued without going into further detail, though a number of methods for bypassing the passcode lock on various iOS devices — many revolving around the iPhone's power circuitry — have been detailed in recent years.