Apple highlights indie games with new iOS App Store section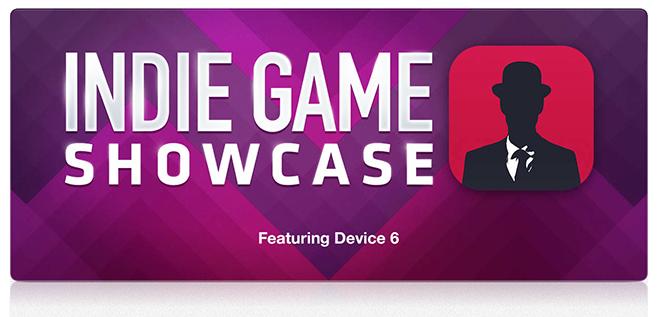 In a change to the iOS App Store late Thursday, Apple debuted the new "Indie Game Showcase," a special section that will regularly highlight one independent developer and their favorite titles.
The debut of Apple's Indie Game Showcase, which now appears on the iTunes App Store's homepage, happens to coincide with the end of this year's Game Developers Conference in San Francisco. The new section was first spotted by Mac Stories.
The showcase, as described by Apple:
Often made up of just a few dedicated members, independent studios prove that what really matters is the size of your dream. In each Indie Game Showcase, we celebrate a popular game and its creative team, highlighting the developer's titles along with their favorite games from other studios
The first showcase features Simogo, makers of the hit game Device 6, a narrative-driven puzzle adventure that was a runner-up for 2013's Game of the Year award. The studio is also responsible for the eerie title Year Walk, which won critical acclaim for its strong storyline and visual style.
It is not known how often Apple plans to rotate the showcase, though other curated App Store sections are on one-week cycles.