Apple Mail engineering manager heads to Readdle to work on Spark email client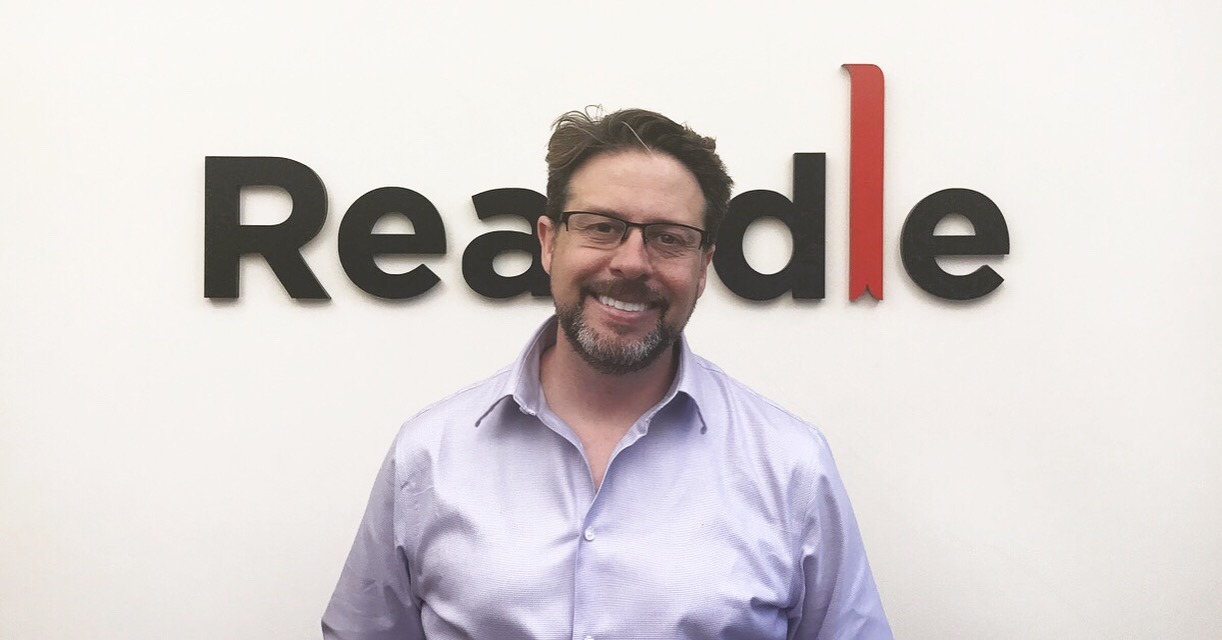 AppleInsider is supported by its audience and may earn commission as an Amazon Associate and affiliate partner on qualifying purchases. These affiliate partnerships do not influence our editorial content.
A former engineering manager on Apple's Mail app, Terry Blanchard, has left the company to play a key role in developing Readdle's Spark email client, according to an announcement.
Blanchard will be "building a rockstar team" at an office in Silicon Valley, Readdle said on Wednesday. Spark is currently available for iOS, Mac, and the Apple Watch — Blanchard's work will likely involve upcoming features like automations and support for work teams. Readdle is also readying an Android port.
The manager has spent the past 6 years at Apple, overseeing both the engineering and quality assurance teams for Mail. The app comes preloaded on every major Apple device, and often receives new features — or at least tweaks — whenever a significant version of iOS or macOS is released.
High-profile hires and departures have become relatively common at Apple. One recent example was Swift creator Chris Lattner, who in January left to become Tesla's VP of Autopilot Software.
Indeed Apple and Tesla are thought to be regularly engaged in poaching from each other, the former for its self-driving car project, codenamed "Titan."
Earlier this month the founder of Apple-acquired WiFiSlam, Joseph Huang, left to become CEO of StartX, a startup accelerator. WiFiSlam's technology could form the basis of indoor navigation features in future Apple products.