Apple won't wait for iOS 11.3 to fix Indian character bug, plans to roll out interim iPhone patch soon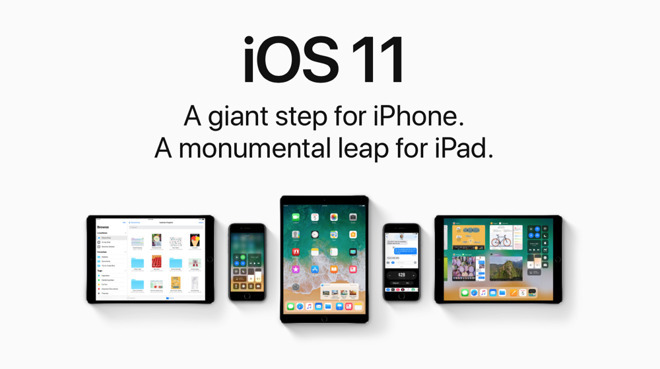 AppleInsider may earn an affiliate commission on purchases made through links on our site.
While the fix for the Indian language character bug is in the iOS 11.3 and macOS 10.13.4 betas, Apple is not waiting for them to issue an update, which will rectify the issue at least on iPhones and iPads.
On Thursday afternoon, Apple told The Verge that it is planning to release an iOS 11 update "soon" that will fix the crashes associated with the character. A timetable for release of what is likely to be iOS 11.2.6 is unknown.
The character is in India's Telugu language, and if it is received, the iOS Springboard not only crashes but prevents Messages from opening again. The fix is to get another person to send a benign message, at which point it should be possible to delete the offending thread.