iOS 11.3 causing problems with device management, fix for Jamf Pro coming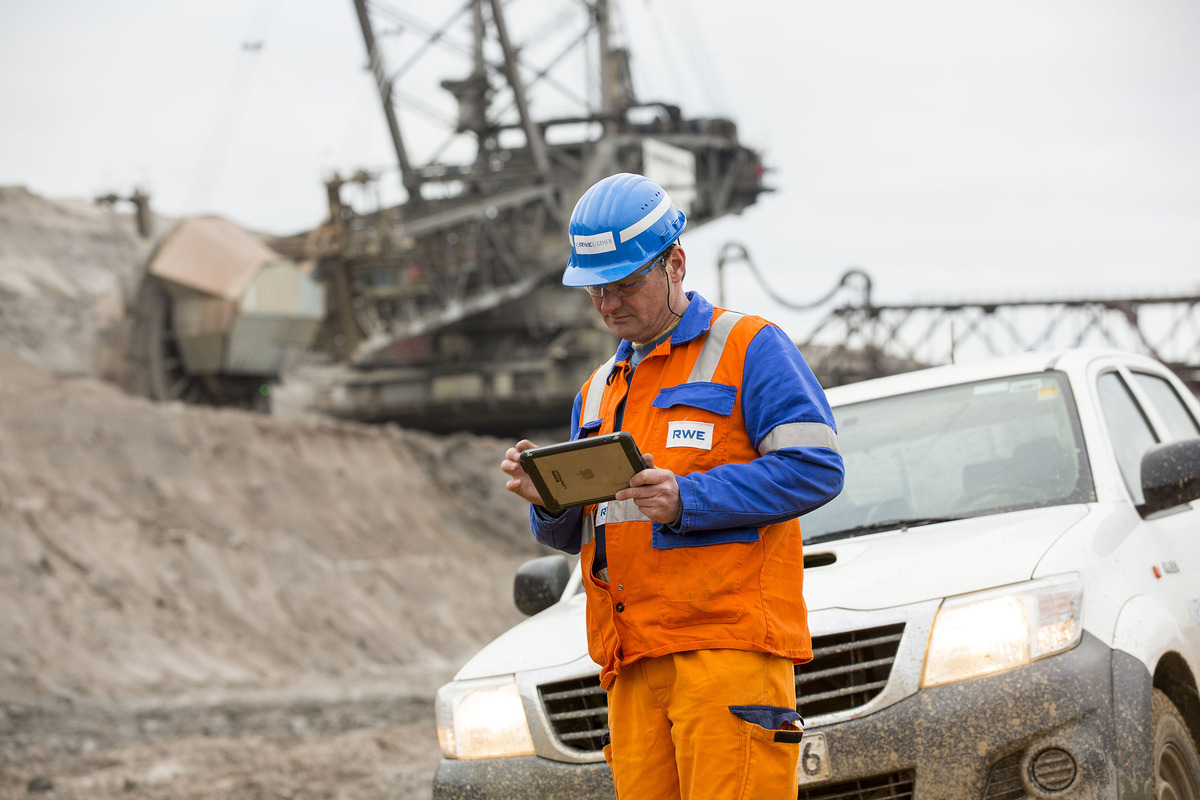 AppleInsider is supported by its audience and may earn commission as an Amazon Associate and affiliate partner on qualifying purchases. These affiliate partnerships do not influence our editorial content.
Organizations trying to use Jamf Pro 10.3 to upgrade devices to iOS 11.3 are running into a glitch putting Apple products in a "failed loop," no longer responding to any further commands, Jamf has acknowledged.
"Devices upgraded to iOS 11.3 are returning a new response that does not match Apple's documented protocol," the company said in a forum post. In response it's working on a maintenance update for Jamf Pro, which should properly react to 11.3. Until then the company is recommending people avoid using the MDM Software Update feature.
"Any devices that did go through this MDM Software Update workflow should have their MDM communication restored after upgrading to this maintenance release of Jamf Pro 10.3," the company assured clients. The patch should be ready "in the coming days" for both cloud and on-premsises customers.
Devices updated manually to iOS 11.3 are still responding normally to JAMF commands.
Jamf's software lets people update and manage Apple products en masse, instead of individually tweaking each one. It was first developed for the University of Wisconsin.
Today however the software is used by a wide number of organizations, making any bugs a problem not just for those parties but Apple, since it could interfere with adoption of iOS updates or even nudge some entities towards other platforms.
iOS 11.3 was released on March 29, primarily introducing new iPhone battery monitoring features. It also brought support for apps built on ARKit 1.5, new animoji characters, and a Health Records feature, letting users see their medical histories through the iOS Health app.
People who have already tried to use Jamf Pro to update iOS devices and need an immediate solution may have to manually wipe hardware and set it up fresh if they need MDM commands before a fix is rolled out.