AppleInsider Podcast talks with artist Author&Punisher, plus Eventide and Teenage Engineering at Moogfest 2018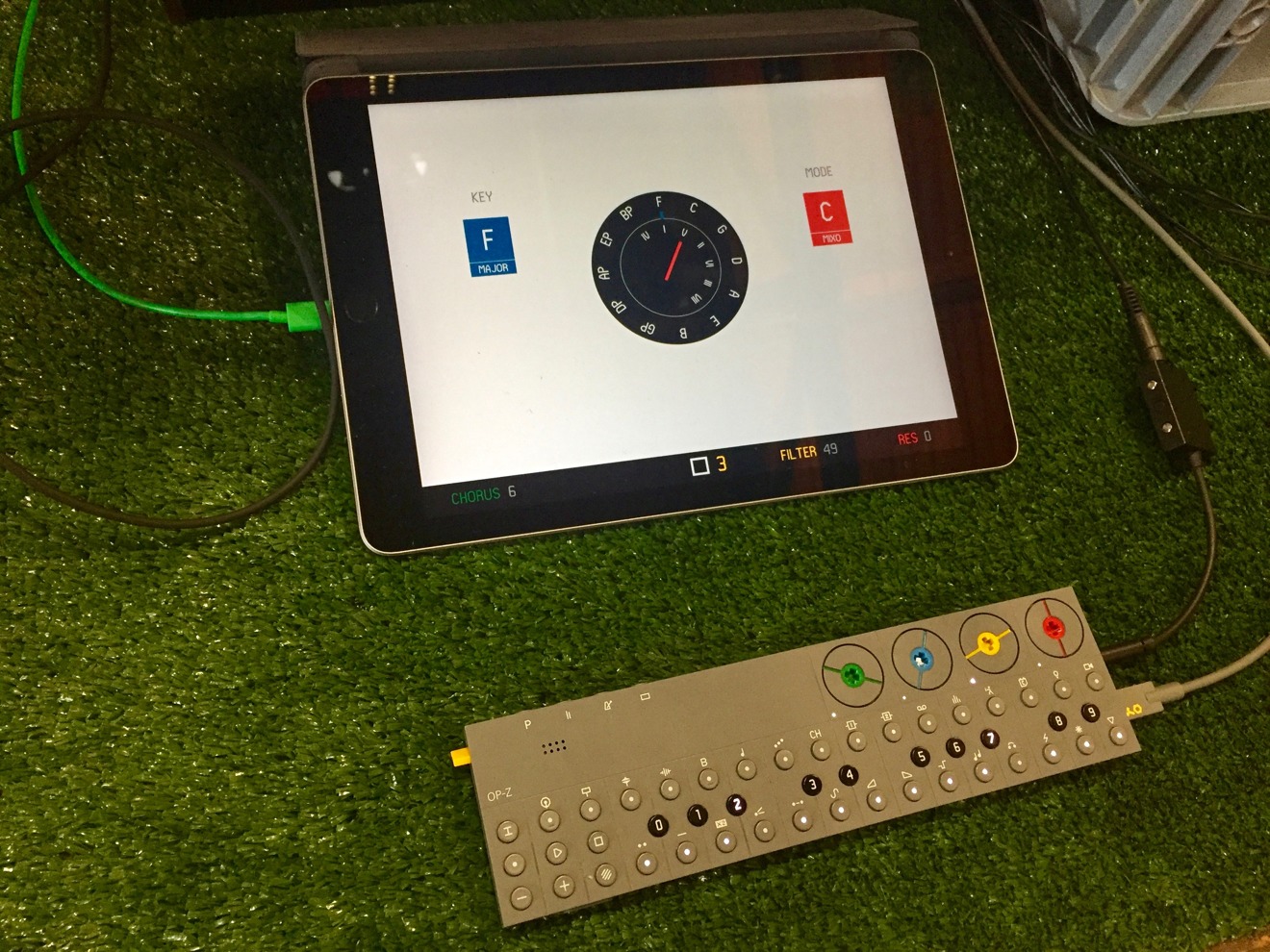 This week on the AppleInsider podcast, Victor goes to Moogfest 2018 and meets one of the artists performing there, Author&Punisher. Also, we talk with effects processor maker Eventide and synthesizer maker Teenage Engineering about their products and how they're taking advantage of iOS.
the use of CNC machined knobs and other kinds of physical controllers to control synthesizers, MIDI, and ableton, with Tristan Shone, the artist behind Author&Punisher
How Eventide is using iOS as a controller for their latest effects processor
and how Teenage Engineering decided to not include a screen on their latest synthesizer and use iOS instead.

Listen to the embedded SoundCloud feed below:
Follow our host on Twitter: @vmarks
AppleInsider has affiliate partnerships and may earn commission on products purchased through affiliate links. These partnerships do not influence our editorial content.