Apple stock reaches record high of $300 per share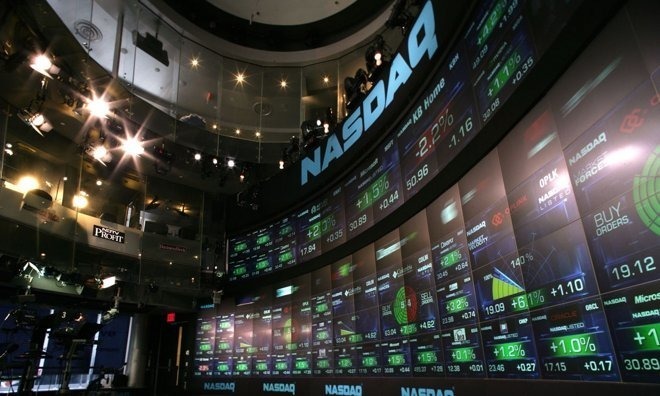 Following relatively steady gains across 2019, Apple's stock price hit an all-time high during the first day of trading in 2020, closing just north of $300 at the bell.
Shares of AAPL closed at $300.35 on Thursday, up from a low of $142.19 recorded on Jan. 3, 2019. Prices continue to rise in after-hours trading, with the stock sitting just shy of $301 at the time of writing.
At the opening of 2019, Apple issued a rare guidance revision warning investors of slower revenue growth due to lower than expected iPhone sales during the typically gangbusters holiday quarter. The note, penned by CEO Tim Cook, said the company was targeting revenues of $84 billion, short of a previous guidance range between $89 billion and $93 billion.
"Lower than anticipated iPhone revenue, primarily in Greater China, accounts for all of our revenue shortfall to our guidance and for much more than our entire year-over-year revenue decline," Cook said at the time. "While Greater China and other emerging markets accounted for the vast majority of the year-over-year iPhone revenue decline, in some developed markets, iPhone upgrades also were not as strong as we thought they would be."
Apple posted revenues of $84.3 billion for its first final quarter of 2019, down from a record high of $88.3 billion in 2018. Increased services, Mac and wearables segment revenues hit all-time highs but were not enough to offset a 15% year-over-year decline in iPhone earnings.
Halfway through the year, skittish investors caused AAPL to dip on blowback from President Donald Trump's China tariffs and antitrust investigations in the U.S. and European Union, but prices leveled out in the fall.