Apple ripples trouble multi-billion dollar pool of suppliers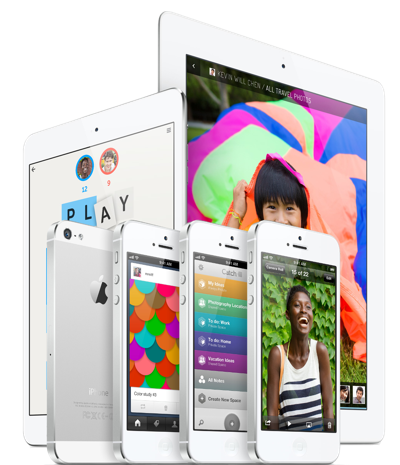 AppleInsider may earn an affiliate commission on purchases made through links on our site.
Negative media attention and reports of sales underperformance have roiled the waters at Apple, and that disturbance has had ripple effects in the iPhone maker's multi-billion dollar supply chain environment.
Apple's line of iDevices is said to be experiencing softening demand.
Monday brought word from yet another Apple supplier that demand for the company's bestselling iPhone and iPad may be softening, as LG's financial filings were largely overshadowed by analyst estimations that the company's figures indicated slowing growth in iPhone sales. As the iPhone maker prepares to reveal its earnings for the past three months, the negative press and investor environment surrounding Apple is beginning to impact the fortunes of its suppliers, according to Reuters.
Apple's supposedly slipping deadlines, according to Reuters, have led some suppliers to try to reduce their reliance upon Apple, as the company is already notorious for high standards and low price expectations that can make it difficult for some suppliers to grow their own margins.
The feedback effect between Apple's suppliers and the company itself can be seen in the story of Cirrus, supplier of audio chips that are featured in iPhones and iPads. On Wednesday, Cirrus reported weak demand for its products, 90 percent of which are said to go into Apple's wares. The resulting speculation pushed shares of AAPL below $400 for the first time since 2011.