Finland prime minister again blames Apple for destroying national economy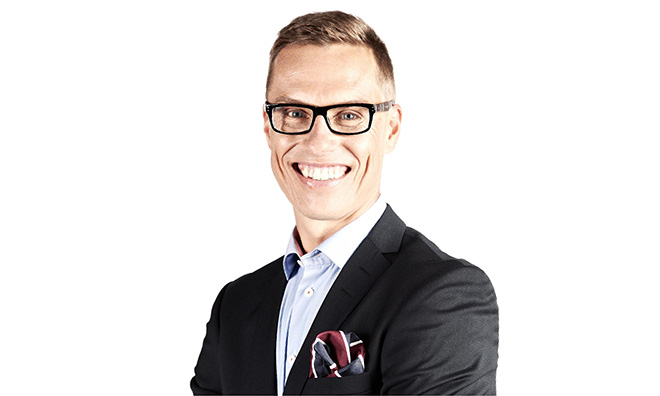 AppleInsider may earn an affiliate commission on purchases made through links on our site.
In an interview discussing Finland's recent sovereign debt downgrade, Prime Minister Alexander Stubb said Apple's iPhone and iPad helped kill Nokia and the paper industry, both vital cogs in the country's economy.
Stubb told CNBC on Monday that Apple's popular iOS devices were contributors to the downfall of Finland's economy and the subsequent performance of its debt rating, which Standard & Poor's recently downgraded to AA+ from AAA. The prime minister said much the same in comments on Finland's troubled economy earlier this year.
Specifically, Stubb believes the iPhone toppled former mobile phone monolith Nokia, formerly the crown jewel of Finland's IT sector, while the iPad took out the forest and paper industry.
"A little bit paradoxically I guess one could say that the iPhone killed Nokia and the iPad killed the Finnish paper industry, but we'll make a comeback," Stubb said.
Finland is a major player in the European paper industry and serves as an important production site for companies UPM-Kymmene and Stora Enso. According to the prime minister, the rise of tablets like the iPad has dealt a significant blow to the overall paper industry.
Despite Finland's current economic woes, Stubb remains confident that both Nokia — referred to as "the new Nokia" or Nokia Networks — and forest and paper can turn the situation around. Nokia, which sold off its mobility division and associated branding trademarks to Microsoft for 7.2 billion last September, is reportedly showing gains in the telecommunications infrastructure sector.
Most recently, Nokia announced plans to expand availability of its "Here" mapping service on both iOS and Android platforms, bringing the navigation tool to wider swath of consumers.