Apple supplies developers fourth beta of iOS 8.2 with WatchKit support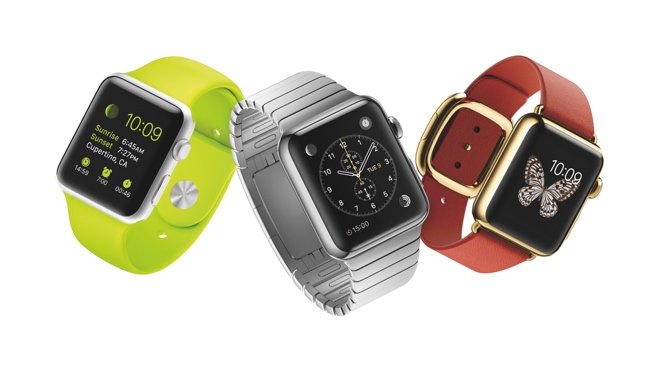 Apple on Monday provided developers with its fourth pre-release beta of iOS 8.2, a forthcoming software update that will unlock connectivity with the Apple Watch.
The fourth beta of iOS 8.2 with WatchKit is now available for download on test hardware via Apple's developer center and with over-the-air updates in the iOS Settings application. People familiar with iOS 8.2 beta 4 said it is identified as build 12D5461b.
As usual, Apple has warned beta testers that the pre-release build of iOS 8.2 should only be deployed on devices dedicated for beta software development.
The release of beta 4 comes less than a month after Apple issued iOS 8.2 beta 3 on Dec. 18. That version was identified as build 12D5452a.
The first iOS 8.2 beta debuted WatchKit support in mid-November, giving developers their first crack at creating applications for the forthcoming Apple Watch. Developers can create custom third-party applications, Glances, and actionable notifications for the upcoming hardware, set to hit the market in early 2015.