Apple's AirPlay comes to Android in new flagship HTC 10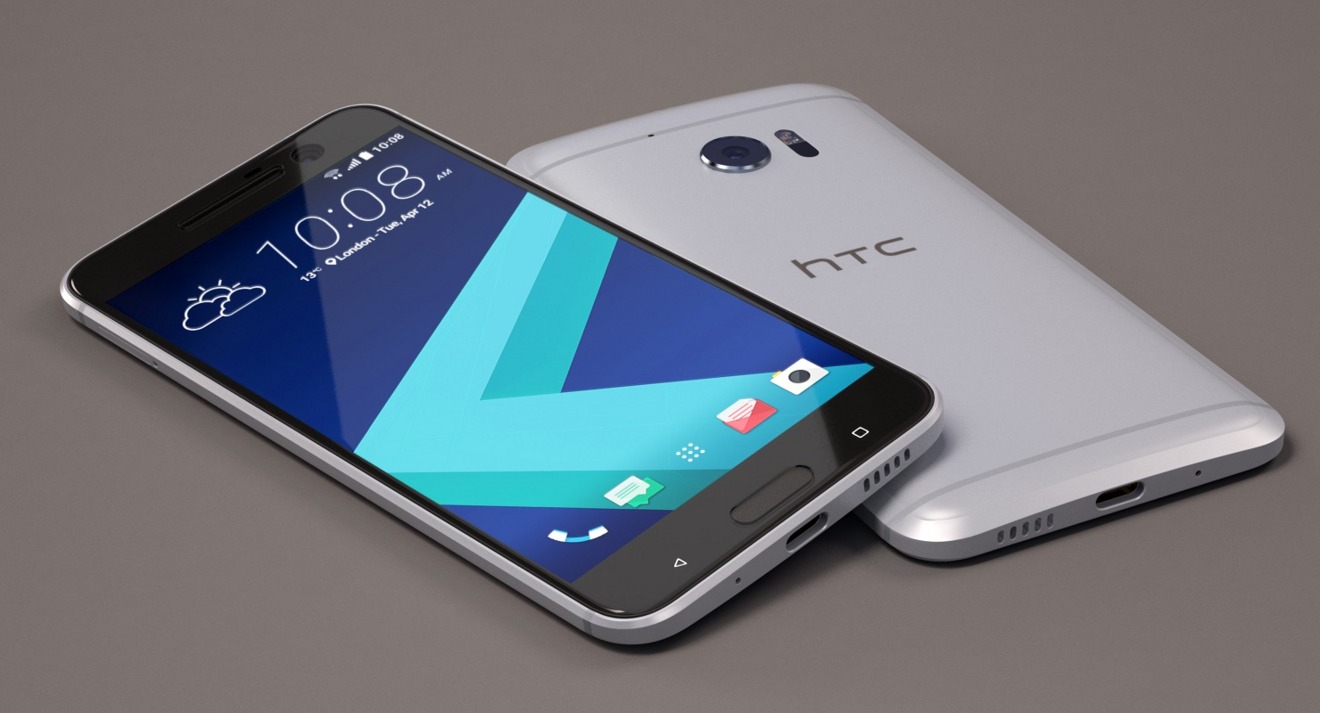 HTC on Tuesday unveiled the HTC 10, its latest flagship smartphone, with an unusual feature in the form of native support for Apple's AirPlay wireless streaming protocol.
Owners will be able to stream audio to the Apple TV and other AirPlay-enabled devices, but it's unclear if video streaming will be supported, Engadget reported. Third-party Android apps have enabled AirPlay streaming for some time, but HTC appears to be the first Android device maker to have licensed the technology as a default feature.
Android devices are normally limited to using Google's Cast technology if they want to push high-quality audio or video. The Cast format is more broadly supported than AirPlay, both in terms of hardware and software, but doesn't work with the Apple TV, or AirPlay-compatible speakers.
The HTC 10 features a 5.2-inch quad-HD display, an all-metal shell, and high-performance specifications, such as a Qualcomm Snapdragon 820 processor and 4 gigabytes of RAM. It also comes with 32 gigabytes of default storage, a MicroSD slot, and a USB-C port. The device moreover has a 3,000 milliamp-hour battery, which should last up to two days thanks to hardware and software optimization.
Some other features include 24-bit audio, and a 12-megapixel rear camera with laser autofocus and a dual-LED flash. The phone should ship next month for $699, though preorders are available starting today.