Apple stops returns & exchanges for retail purchases in Hong Kong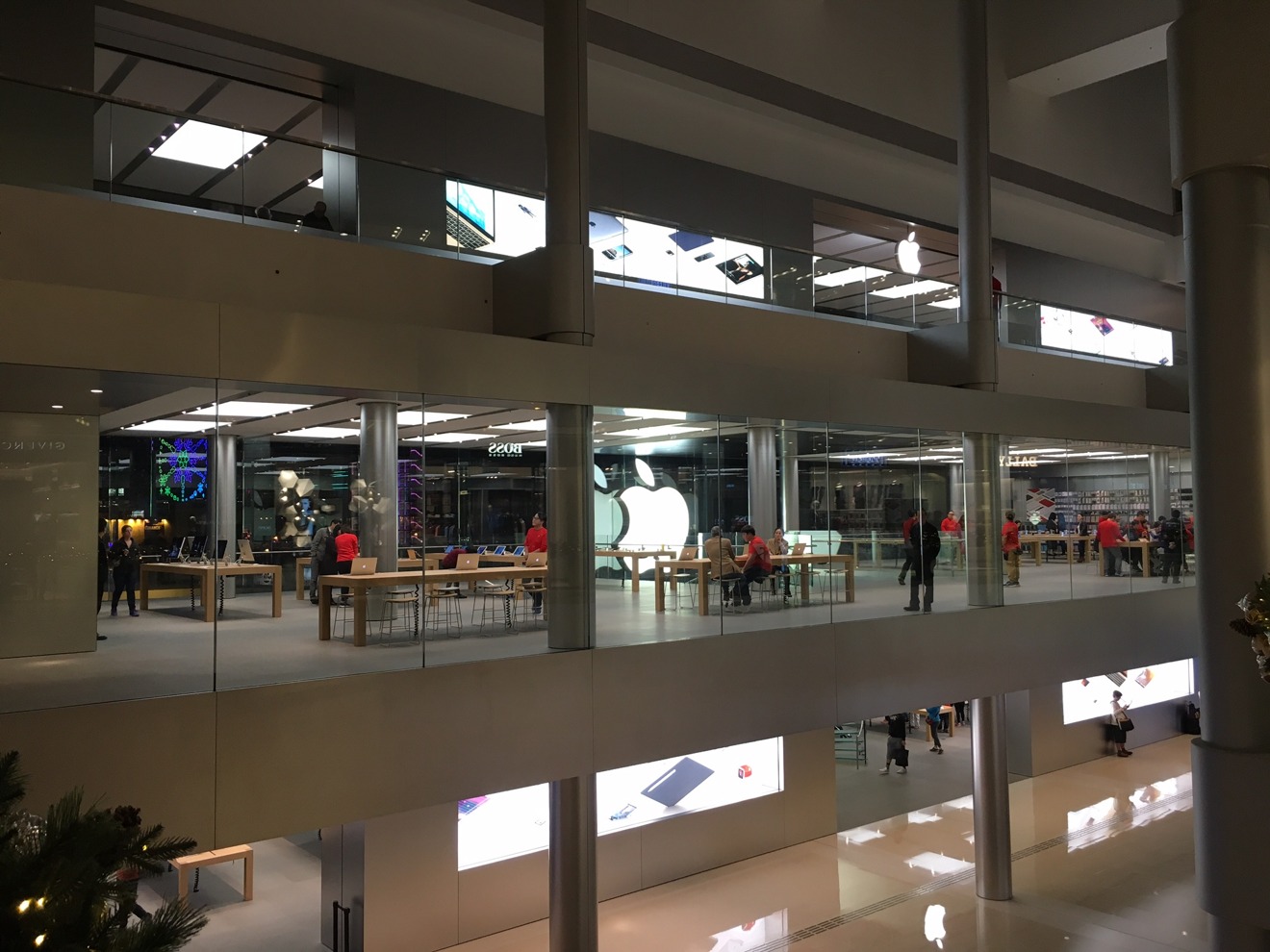 In parallel with the iPhone 7 and 7 Plus launching in Hong Kong, Apple has simultaneously halted all returns and exchanges for Apple and Beats products bought at the company's local retail stores.
The change is noted on the company's website. Previously, people were able to return or exchange products within 14 days, so long as they had their original receipt and packaging.
Why Apple would clamp down the same day as a major product launch is unclear, but the decision might be related to China's black and gray markets, which take advantage of Hong Kong's lower import duties and taxes. Smuggling iPhones into mainland China can be lucrative, even though Apple has launched iPhones there simultaneously for several years.
Hong Kong is likely to see a crush of iPhone sales in the next few weeks, in no small part because of scalpers and smugglers. By stopping returns and exchanges, it may be able to better manage the chaos involved and deter anyone from trying to commit fraud.