AirPods now shipping post-Christmas from Apple, many other online retailers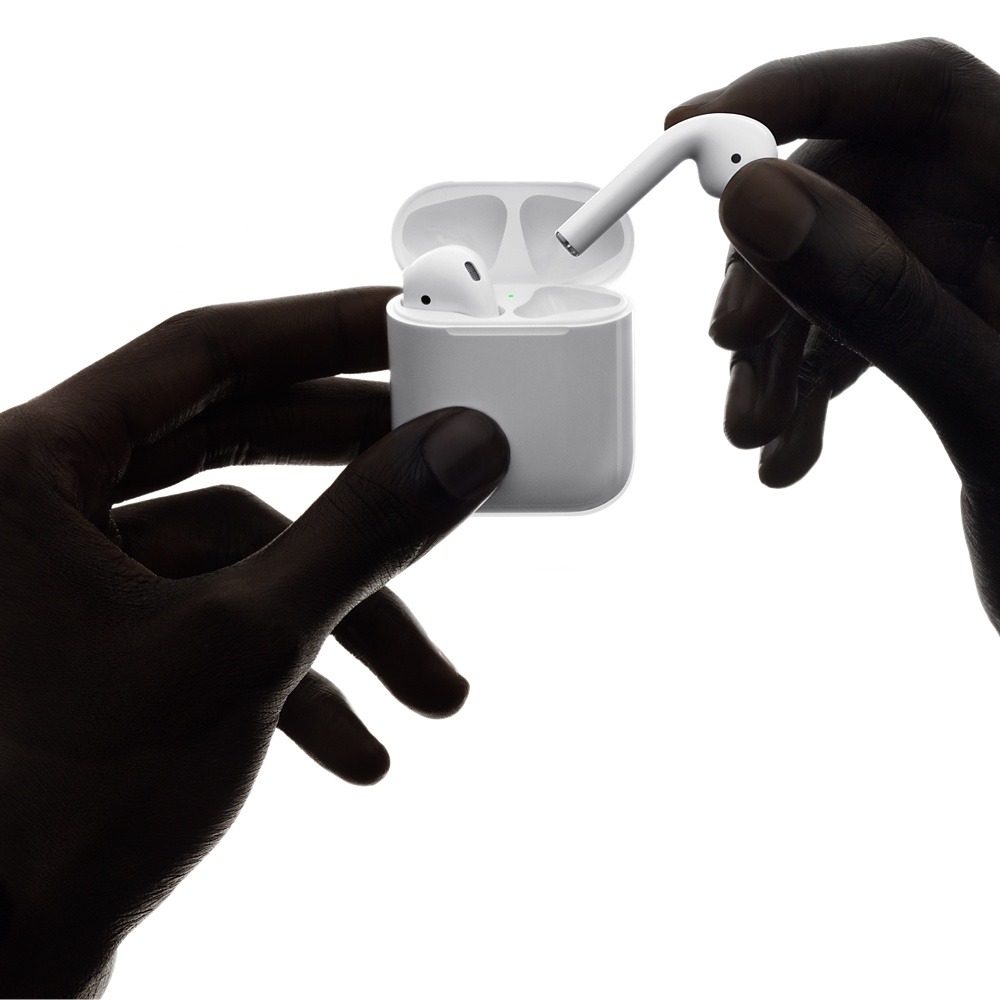 AppleInsider is supported by its audience and may earn commission as an Amazon Associate and affiliate partner on qualifying purchases. These affiliate partnerships do not influence our editorial content.
In the U.S., at least, AT&T may be the best bet to score AirPods online before Christmas, as Apple and a number of other vendors are now listing post-Christmas dates for shipping.
Apple is quoting delivery and pickup dates no sooner than Jan. 5, while Best Buy is saying Jan. 4, and Verizon's earliest date is Dec. 29. Sprint and B&H Photo are simply sold out.
AT&T appears to have some stock left with two-day shipping. A few Amazon partners are offering used AirPods, but also at marked-up prices.
Apple has long had trouble keeping up with demand for AirPods, often taking weeks to ship. Availability has improved significantly within the past few months, thanks to increased production by Apple, but the holiday crush is presumably taking its toll.
With the exception of Amazon, all of the above vendors may potentially have units in stock at their physical outlets, varying from location to location. That inventory is likely in short supply.