Comparing Apple's 13-inch MacBook Pro & 16-inch MacBook Pro

The 16-inch MacBook Pro is a considerable refinement of the 15-inch model's design, but how does it compare against its smaller stablemate, the 13-inch MacBook Pro? AppleInsider takes a closer look.
Those in the market for a new powerful and portable Mac currently have two options available — the existing 13-inch MacBook Pro and the newly unveiled 16-inch MacBook Pro. Let's talk about the differences.
Design
Each machine is primarily based on the 2016 unibody design with only minor tweaks since the original unveiling. Closed, they look almost identical to one another — other than the obvious size difference.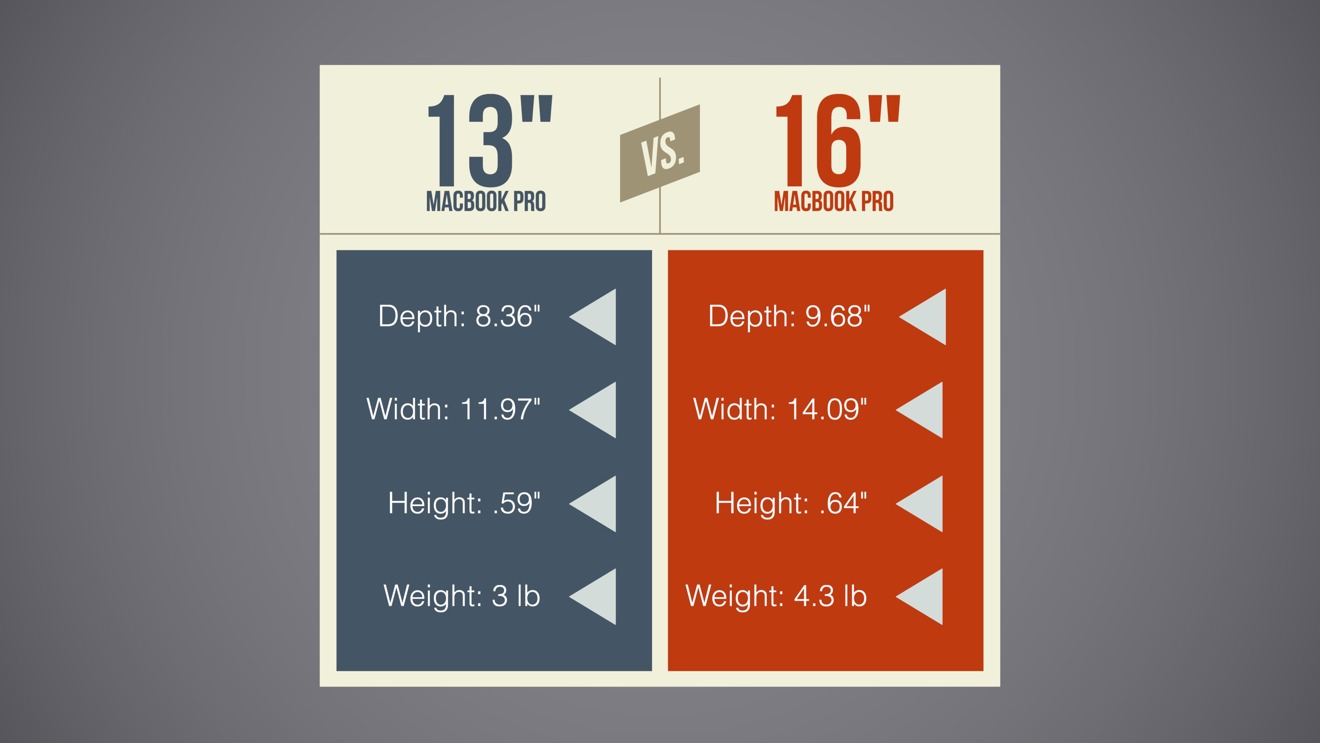 The 13-inch model is far more portable than the 16-inch MacBook Pro, coming in at more than a pound lighter, slightly shorter, more than two inches narrower, and more than an inch shallower. If portability is most important, there is a clear choice here — though the MacBook Air remains lighter and smaller than either of them.
When opened, you can see more of the differences and similarities.
Both machines have the Touch Bar sitting above their respective keyboards. The 16-inch MacBook Pro has larger speaker grills sitting to either side of said keyboard.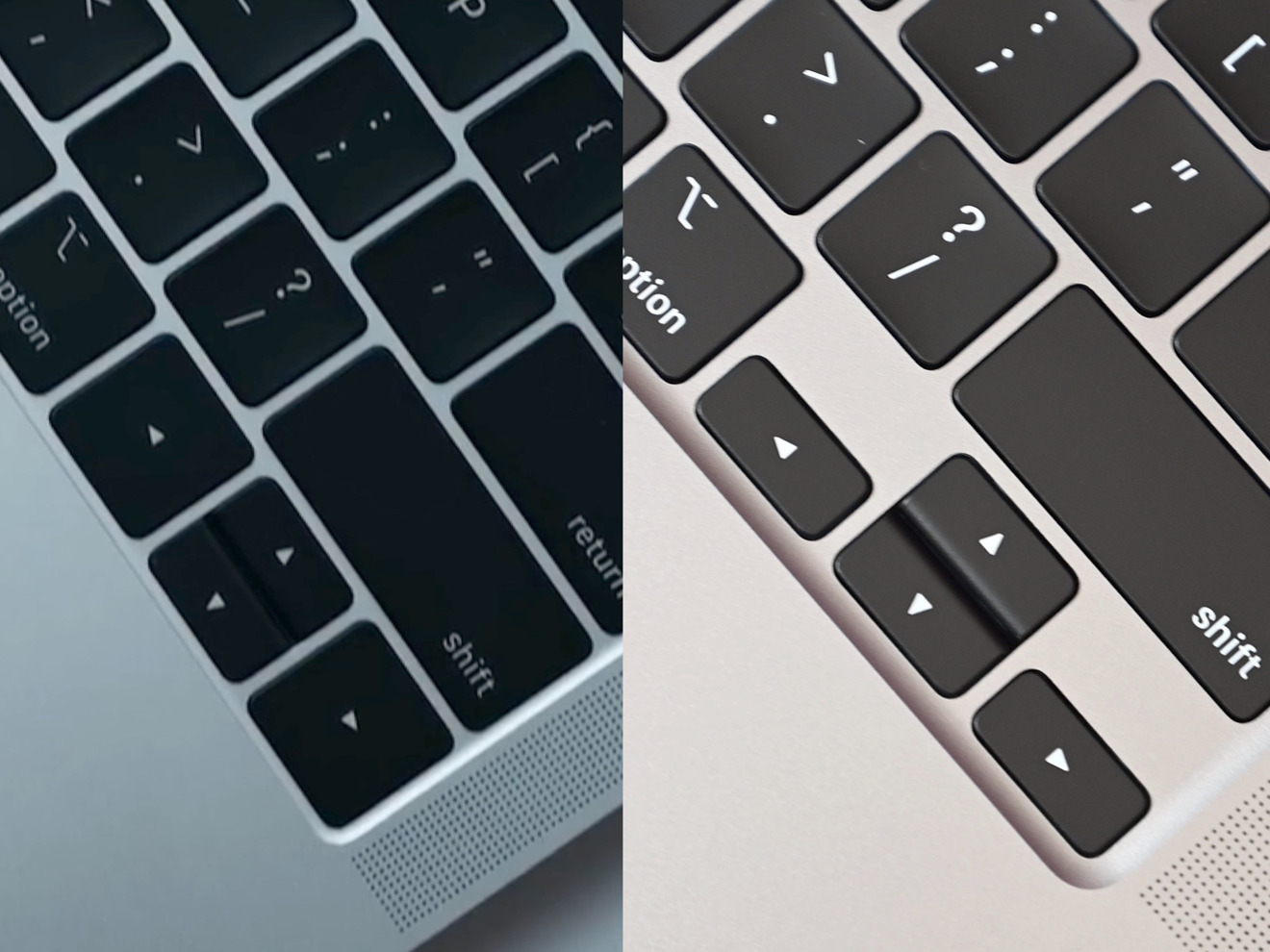 Speaking of the keyboards, there are a variety of differences here. The 16-inch has the new independent physical escape key and Touch ID sensor whereas the 13-inch has both incorporated into the Touch Bar. The 16-inch also has a more defined inverted "T" design for the arrow keys.
Different mechanisms are also used — the 13-inch still relies on the possibly-flawed butterfly design and the new 16-inch has an updated scissor-switch design Apple has called the Magic Keyboard.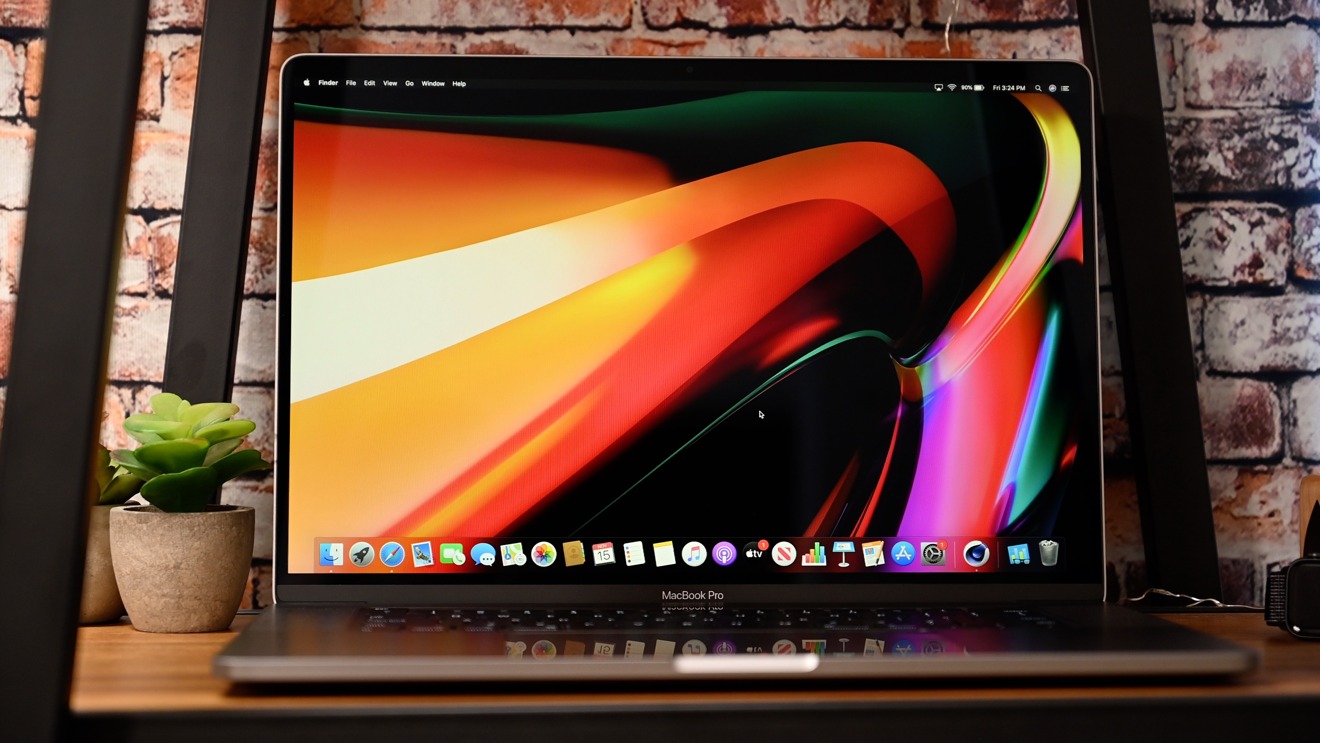 Looking at the displays, the 16-inch model has noticeably smaller bezels around the screen versus the slightly aged look of the 13-inch which has chunkier bezels.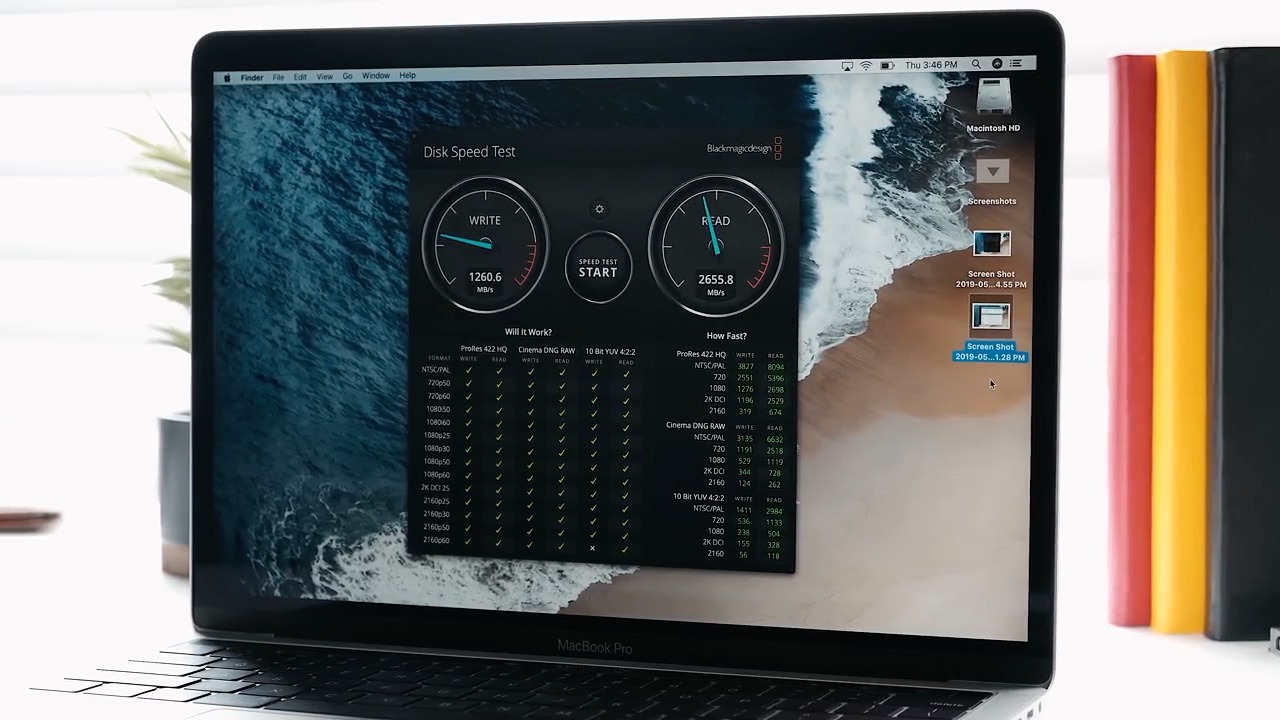 Of course, the displays are also different sizes — 13.2 inches versus 16 inches — but have very similar pixel densities — 227 versus 226 PPI.
Pros do have an option on the larger model to specify their refresh rate, something new to the MacBook Pro feature set.
Other standout features for the 16-inch include vastly better speakers and a new set of incredible microphones.
Specs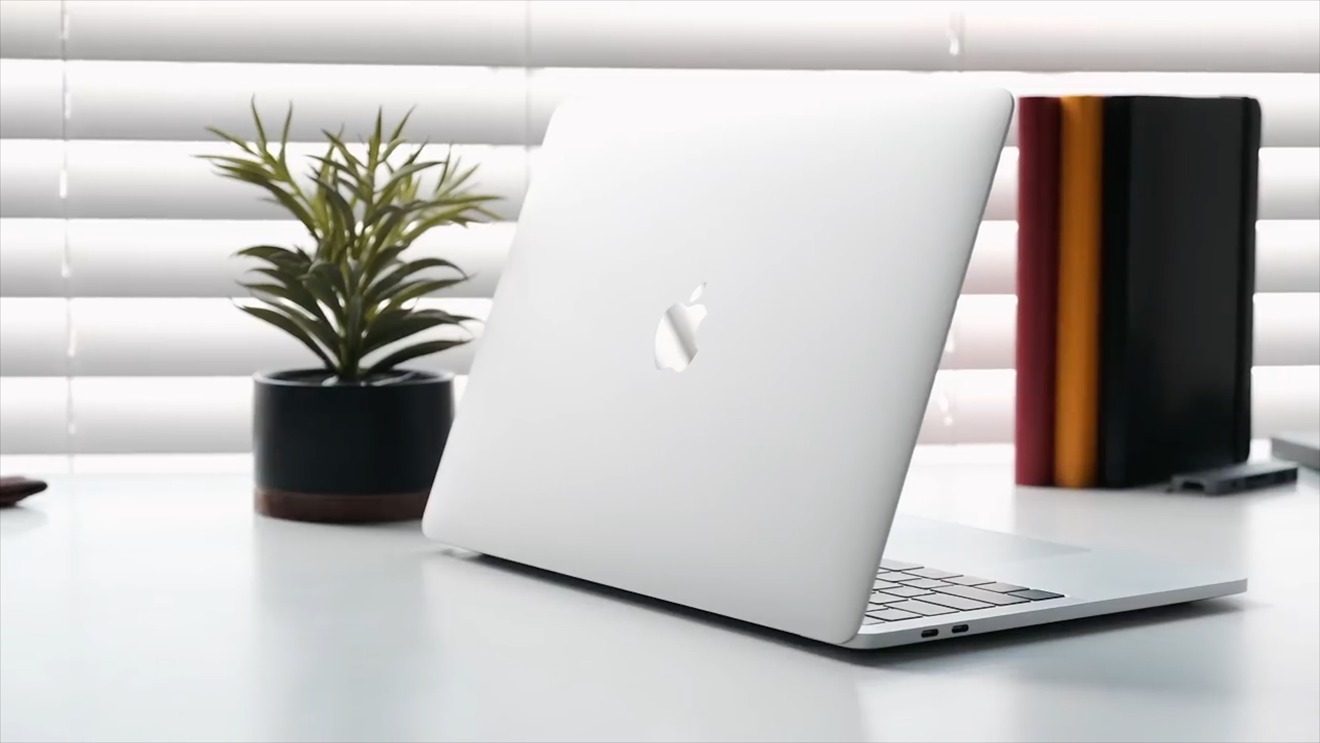 Apple's 13-inch MacBook Pro starts with a 1.4GHz quad-core 8th-gen Intel i5 processor, Intel Iris Plus Graphics 645, 8GB 2133MHz RAM, and 128GB of SSD storage.
The 16-inch MacBook Pro starts with a 2.6GHz 6-core 9th-gen Intel i7 processor, AMD Radeon Pro 5300M with 4GB of GDDR6 memory, 16GB of RAM, and 512GB of SSD storage.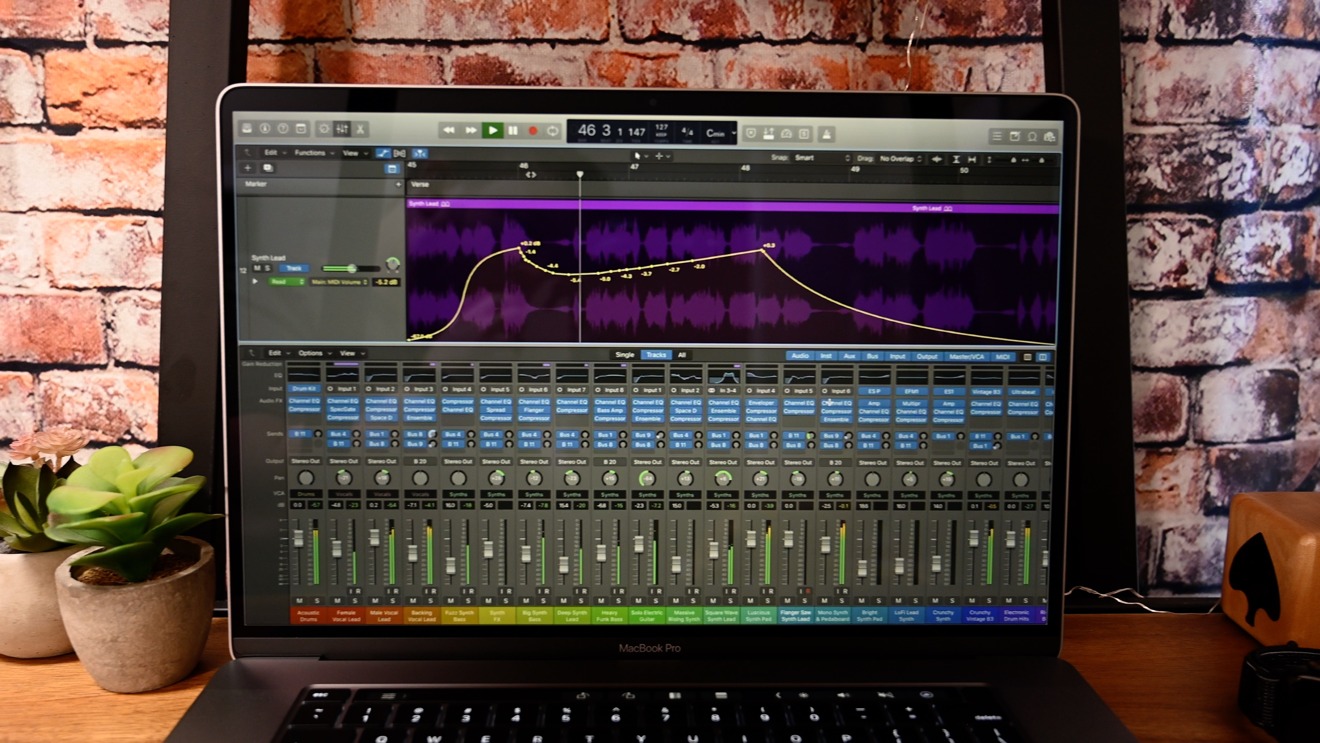 The former can be maxed out with 2.8GHz 8th-gen Intel i7 processor, Intel Iris Plus Graphics 655, 16GB RAM, and 2TB SSD storage. The latter goes all the way up to a 2.4GHz 8-core 9th-gen Intel i9 processor, 64GB RAM, AMD Radeon Pro 5500M with 8GB of GDDR6 memory, and 8TB of SSD storage.
Price and recommendations
While there are often ongoing sales, the base model 13-inch generally starts at $1,299 and the base 16-inch starts at $2,399. If you max out either option, the 13-inch can cost as much as $3,099 and the 16-inch goes all the way up to $6,099.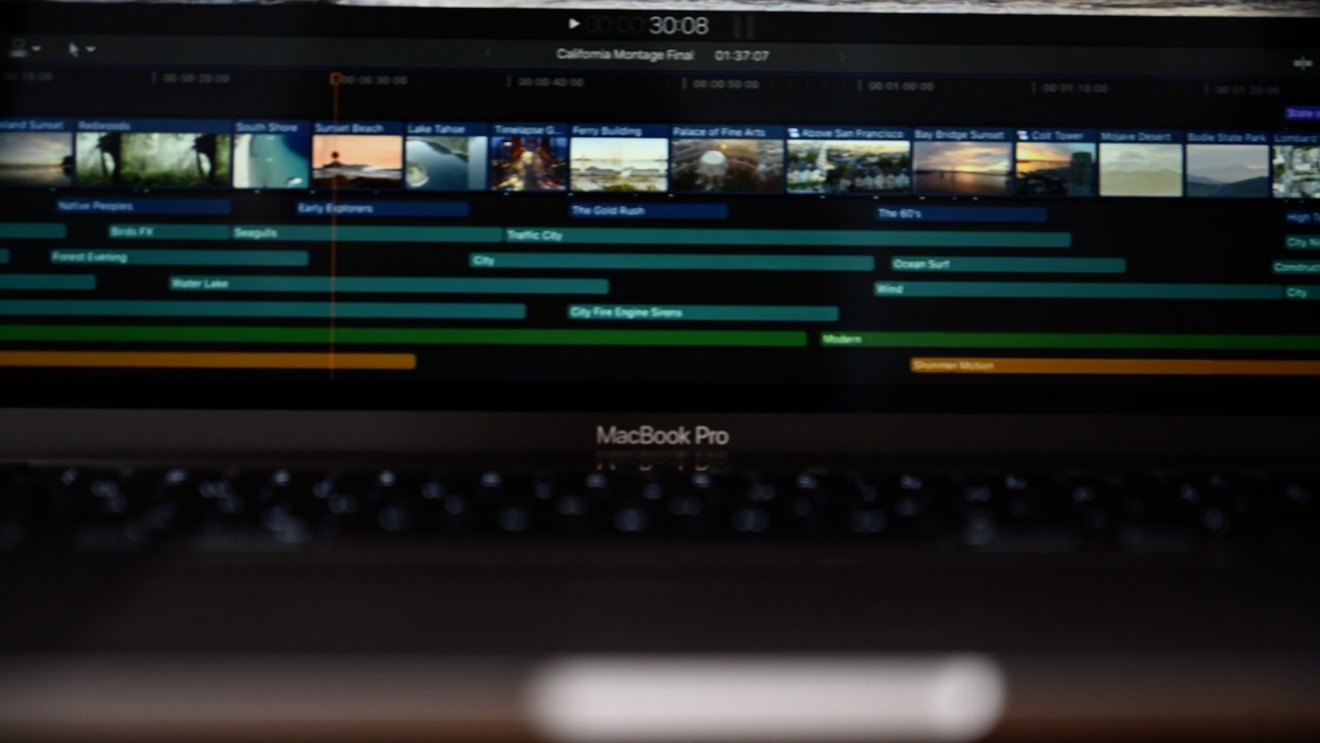 Needless to say, maxing out the 16-inch machine yields far more performance than the 13-inch ever could achieve.
The 13-inch is still no slouch, and there are decent upgrades available in the more compact body. But, as it is a fresh addition to the lineup, the 16-inch is exceptionally capable. If you want the most power, the best choice is the 16-inch model.
If you do lean towards the 13-inch unit, we may recommend holding off until early 2020 before picking one up. The machine was updated earlier in 2019 and rumors point to an early-to-mid 2020 update with improved performance and an updated keyboard mechanism to match the 16-inch.
Save money on both options
Apple resellers are accepting orders for the new 16-inch MacBook Pro with a variety of incentives. Expercom is knocking up to $438 off select new configurations with coupon code appleinsider, while Adorama is taking up to $250 off retail models with promo code APINSIDER (prices start at just $2,199 with code). Details can be found in this 16-inch MacBook Pro deal roundup.
Meanwhile, at B&H, shoppers can save $100 on the retail systems and select between no interest financing when paid in full within 12 months with the B&H Financing Card or a sales tax refund in eligible states with its Payboo Credit Card. The latter can save many shoppers anywhere from $200 to $500 on average.
Those looking for the best deal on a 13-inch MacBook Pro can find prices as low as $1,199 and savings of up to $200 off.