iOS 14, macOS and watchOS Leaks, Coronavirus, and ARM Macs on the AppleInsider Podcast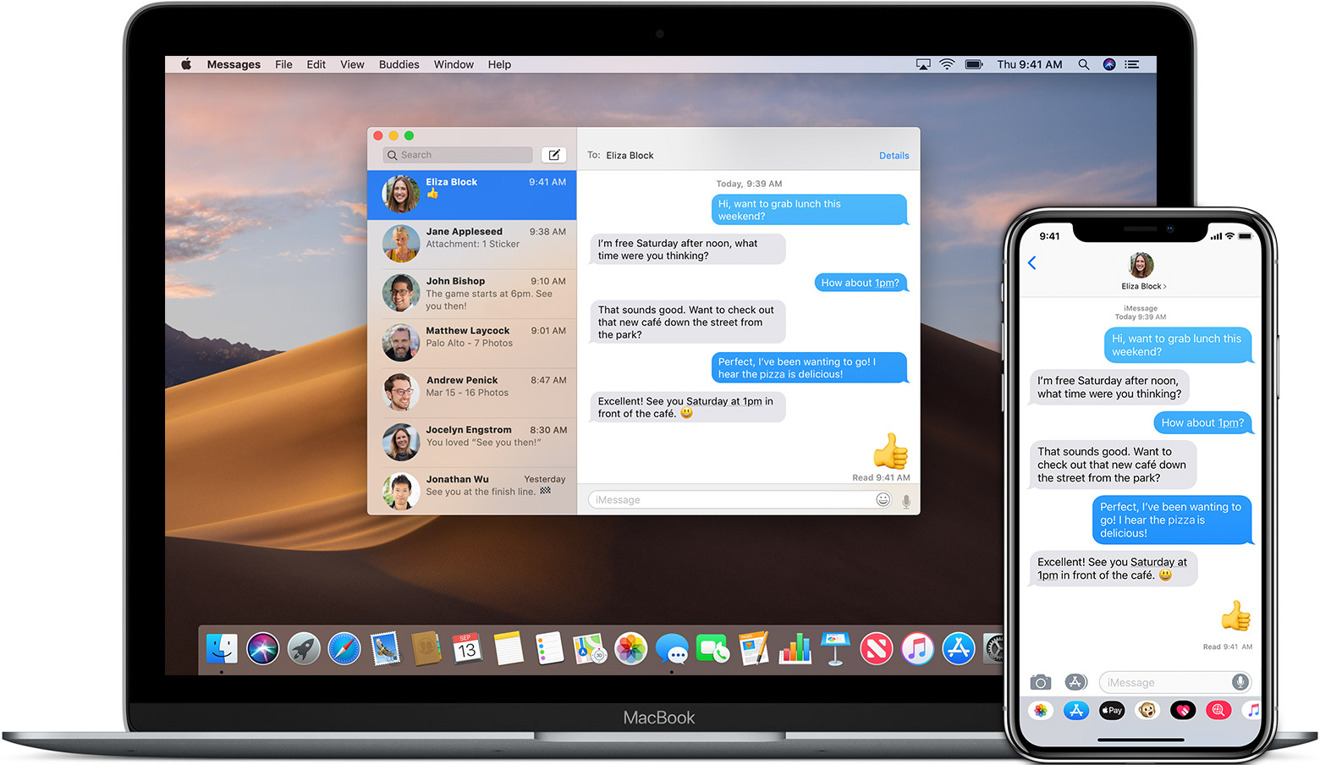 We round up all the iOS 14, macOS 10.16 and watchOS 7 leaks, discuss the spread and ramifications of the Coronavirus, plus Ming-Chi Kuo moves up the release of ARM Macs and new keyboards, on the AppleInsider podcast.
Numerous iOS 14, macOS 10.16 and watchOS 7 leaks came out this past week, including many feature additions to Messages. From cutting down group notifications by only getting notified when you're mentioned by name, to the ability to retract a message after being sent, we discuss the features we're most excited about.
Also, Apple Watch may become more useful for parents as there are rumors of "watchOS 7" updates that would allow parents to set up a child's Watch without requiring a standalone iPhone. Plus blood oxygen detection may be coming to the Apple Watch "Series 6," as may the ability to share your watch faces with friends.
We also cover the now-pandemic Coronavirus (Covid-19) and the steps Apple is taking to reduce the spread and severity of the disease.
Ming-Chi Kuo has updated the released timeline of ARM-based Macs and new MacBooks with scissor-switch keyboards to the end of this year.
Sponsored by:
iOS, macOS, watchOS Leaks
Coronavirus Updates
Ming-Chi Kuo Rumors and ARM Macs