Verizon Fios TV app can stream to Apple TV for $20 per month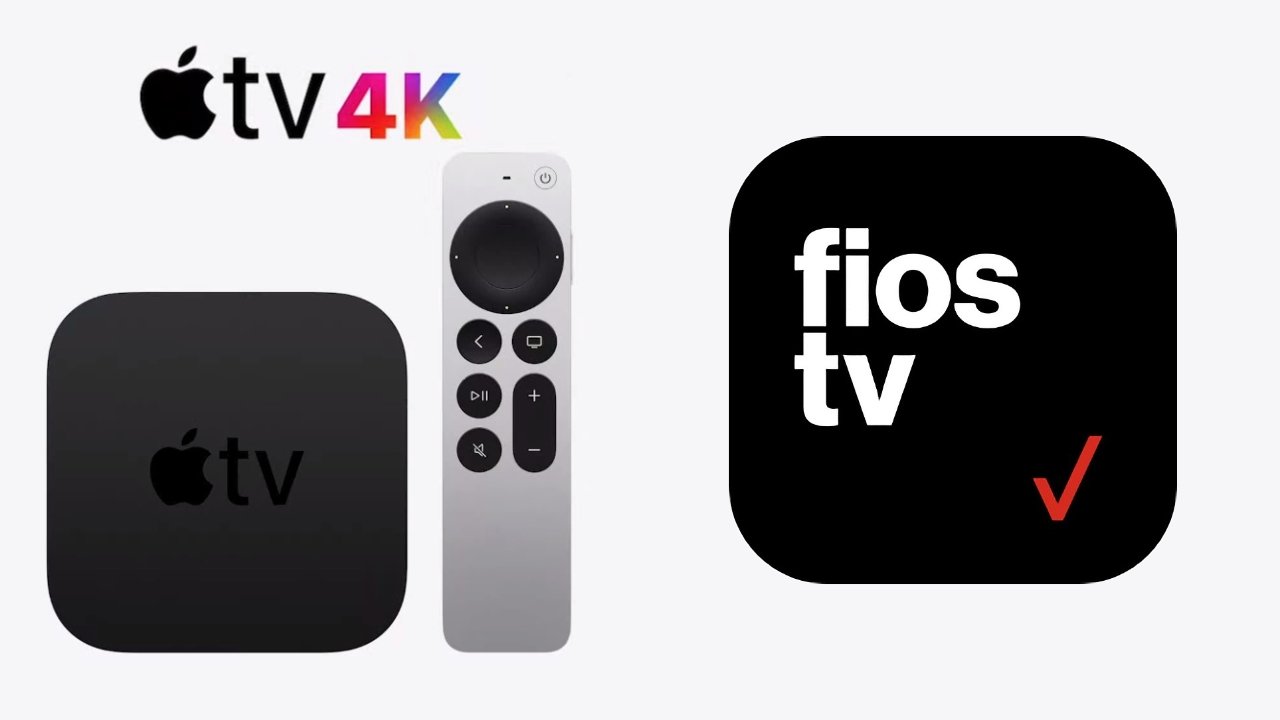 The Verizon Fios TV Home App now enables subscribers to watch the company's cable service on smart devices, and the app is finally launching on Apple TV hardware on July 22 - but the privilege costs subscribers an additional $20 per month.
Cable TV companies have shifted to digital distribution methods to keep people from "cutting the cord." Verizon Fios still requires a cable box to view content unlike digital-only competitors like Sling.
Verizon has announced it will enable users a bit more freedom with a new app initiative. The Fios TV Home App will become available on the Apple TV 4K, Apple TV HD, and Amazon Fire TV beginning July 22.
Previously, subscribers needed a Fios TV box to watch content on the big screen with the companion app only available on mobile. The new app for Apple TV will enable subscribers to watch cable TV without the need of an additional cable box.
However, homes will still be required to have at least one Fios TV box to enable streaming from the app, and AppleInsider has confirmed that there is a $20 extra per month fee associated with the feature, even if two free streams are promised to users with Fios media servers. There was no other way to get the streaming to work other than pay this fee, and Verizon support is confused on the matter.
Mix & Match customers will be able to choose different cable providers if they are unhappy with Fios TV. Verizon offers Sling or YouTube TV as alternatives to their in-house cable service.