Toggle switch to turn off iPhone 13 Pro macro photography coming in the fall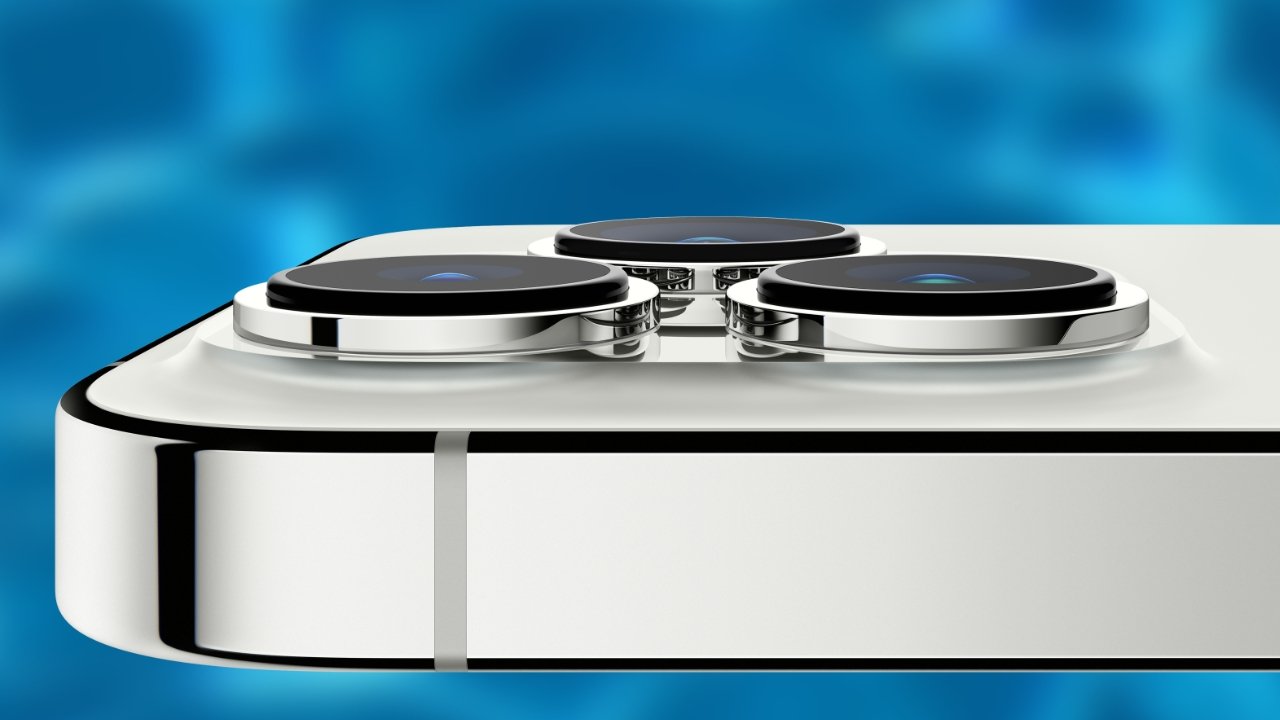 AppleInsider may earn an affiliate commission on purchases made through links on our site.
While users must rely on proximity sensors for macro photography right now, Apple will add a manual toggle for macro photography in iPhone 13 Pro at some point in the future.
The macro mode on iPhone 13 Pro is a desired photography feature, however early reviews have found it to be an automatic feature, not a separate camera setting. When the iPhone detects a subject is within about 10 centimeters of the lens, it automatically switches to macro mode.
Popular YouTuber Marques Brownlee contacted Apple about the feature. The company responded that a new setting will be added in a software update "this fall."
Apple doesn't offer manual control of the focal point in a photo beyond the tap-to-focus feature. Third-party apps have sliders that emulate a professional camera's ability to move the focus with a physical adjustment.
As I mentioned in my video, the iPhones' macro mode is great, but you can't manually switch out.

Apple's told me "A new setting will be added in a software update this fall to turn off automatic camera switching when shooting at close distances for macro photography and video" pic.twitter.com/n94WA5gdaj

— Marques Brownlee (@MKBHD) September 21, 2021
The new setting will likely be a toggle to turn the macro mode on and off, thus giving users better control of when macro mode activates in photos and video. Otherwise, framing a shot might be difficult if the mode is switching back and forth automatically.
The macro mode switch isn't the only feature Apple has promised for "later this fall." iOS 15 has already seen a few features delayed, including Find My support for AirPods, SharePlay, and support for recording video in the ProRes format.