Apple's first France store to open November 7th - reports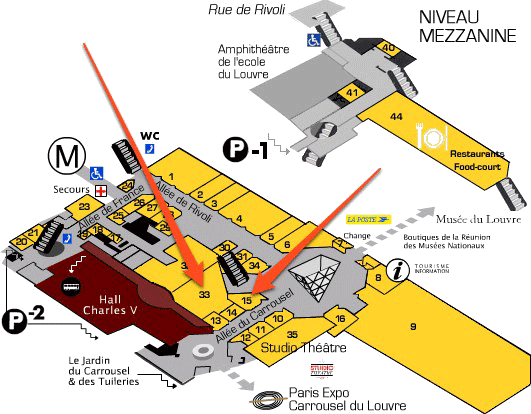 AppleInsider may earn an affiliate commission on purchases made through links on our site.
While Apple has yet to make it official, multiple reports are saying that the electronics maker plans to cut the ribbon on its first French retail shop — a flagship location located beside the historic Louvre museum in Paris— on November 7.
Both the French-language Le Monde and MacGeneration are reporting that the Cupertino-based company hopes to use that first Saturday of the month to cross France off of its retail hit-list (Japan). The reports arrive on the heels of comments last week from Apple executives, who revealed during a conference call that the company would launch its first pair of brick-and-mortar retail stores in France next month.
The two-level shop is located close to the iconic inverted glass pyramid (see below diagram) known as the Musée du Louvre, positioned in the middle of the adjacent Carrousel du Louvre shopping center. It will mark the 277th retail store opening for Apple. Meanwhile, a second store in France is expected to open in Montpellier, while a third takes shape in Paris' Opera neighborhood.
MacGeneration notes that staff training at the Louvre store will begin a little more than a week before the opening, coinciding with Apple's official announcement of the grand opening date, expected this Friday. The report adds that Apple and Starbucks are partnering to offer free coffee to customers waiting in line.
News of the Paris store first came in June of last year when Apple backed out of the Apple Expo. In addition to being the largest national museum of France, the Louvre is also the most visited museum in the world, attracting over 9 million visitors each year, with 40 percent of that total represented by tourists.
Last October, a piece by ifo Apple Store's Gary Allen for AppleInsider reported the Carrousel du Louvre store would open in 2009. It was followed by an AppleInsider report in December which noted that construction was underway and was to include the installation of a glass staircase to connect two then-separate spaces.
Apple's foray into the French retail market comes roughly two years late, if chief executive Steve Jobs is to be held to remarks made in 2005, when he told a retail store shopper that Apple planned to open its first store in France two years later (2007).
For those interested, AppleInsider recently published a sneak peek of the store space during the early construction phase.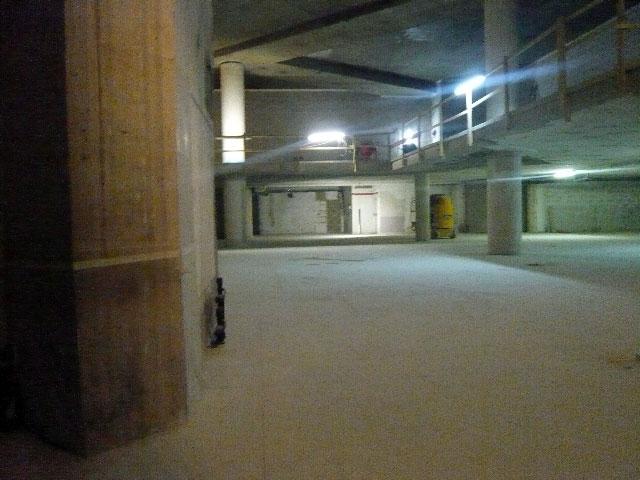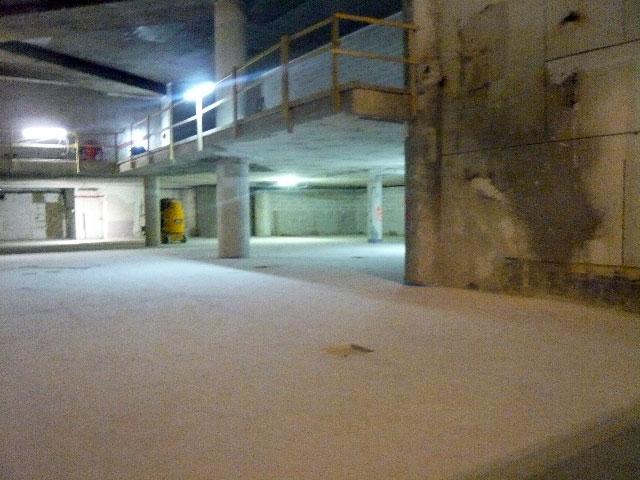 Apple's retail strategy continues to serve as a boon for the company's bottom line. The segment is coming off a record-setting quarter with revenues approaching $2 billion — an average revenue of $7.1 million per store.