Apple says fix for iOS 6.1 Exchange syncing bug coming soon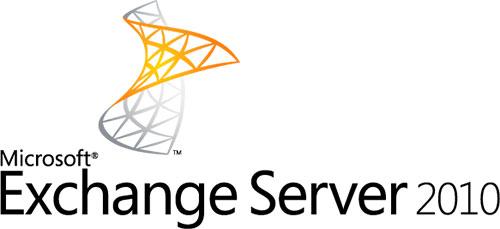 AppleInsider is supported by its audience and may earn commission as an Amazon Associate and affiliate partner on qualifying purchases. These affiliate partnerships do not influence our editorial content.
In an update to its support webpage on Wednesday, Apple said that a problem causing iOS 6.1 devices to see syncing issues with Microsoft's Exchange Server has been identified and a fix will be made available in an forthcoming update.
While the change to Apple's Support Page, first spotted by ZDNet, does not offer a specific timeframe for the patch release, it is a promising sign for those affected by the bug that causes excess log growth when a device running iOS 6.1 attempts to sync to an Exchange server.
From Apple's Support Page:
Apple has identified a fix and will make it available in an upcoming software update. In the meantime, you can avoid this bug by not responding to an exception to a recurring event on your iOS device.
The issue presents itself when a device, such as an iPad or iPhone, running the recently released iOS 6.1 attempts to make calendar, mail, or other syncing changes with Microsoft Exchange Server 2010. After a sync has been made, excessive log growth causes significant increases in CPU and memory, thereby affecting the performance of the server. Users of Microsoft's Office 365 Online Exchange were also hit by the bug, and began receiving error messages reading "Cannot Get Mail" and "The connection to the server failed" when attempting to access the online service.
After being made aware of the bug, Microsoft on Tuesday responded by suggesting server administrators throttle or ban iOS 6.1 devices until a solution was found.