Soundgarden joins US debut of Apple's iTunes Festival at SXSW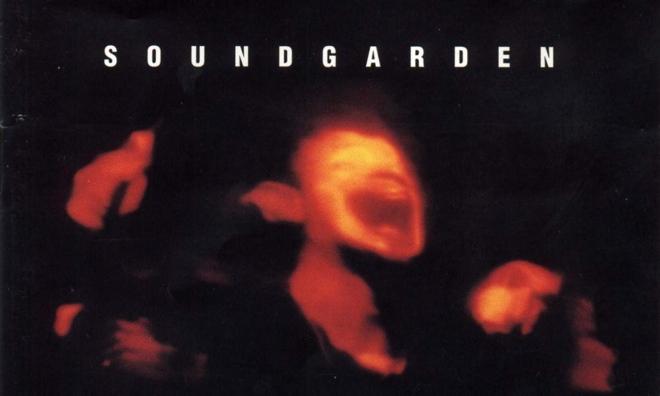 Apple's first-ever iTunes Festival in the U.S., at this year's SXSW festival in Austin, Tex., will feature legendary grunge rockers Soundgarden, it was announced on Wednesday.
Soundgarden will take to the stage and perform its album "Superunknown" in its entirety, celebrating the record's 20th year, Jim Dalrymple of The Loop was first to note. The set will feature the band's entire original lineup: Chris Cornell, Matt Cameron, Kim Thayil and Ben Shepherd.
Hits from the 1994 album include "Black Hole Sun," "Spoonman," and "Fell on Black Days."
Apple announced a week ago that it would bring the iTunes Festival to SXSW 2014, running from March 11 through 15. Previously confirmed performers are Coldplay, Imagine Dragons, Pitbull, Keith Urban, and ZEDD.
As with past iTunes Festivals held internationally, all of the U.S.-based performances will stream live to Macs, iOS devices, and the Apple TV. The shows will take place at ACL Live at the Moody Theater, host of Austin City Limits.
To date, the iTunes Festival has been limited to London, and over 400 artists have performed in front of more than 430,000 fans. Apple says tens of millions of users have watched the performances from the festival online.