Sprint to launch new 'iPhone for Life' rental option and special subscription plan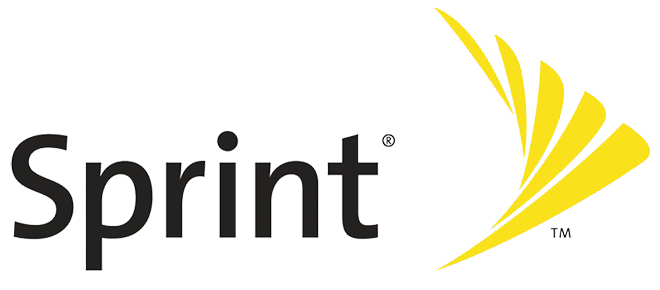 U.S. wireless carrier Sprint on Tuesday announced a new iPhone hardware rental plan dubbed "iPhone for Life," in which customers pay a flat monthly fee to "rent" Apple's device rather than buy it outright.
Recently appointed Sprint CEO Marcelo Claure informed Re/code of the iPhone-only plans created to take advantage of high consumer demand for Apple's handsets. With today's iPhone 6 unveiling bringing substantial media hype, Sprint took the opportunity to divulge the details of its new initiative.
"I think a product like that deserves different treatment," Claure said.
The plan's terms require a $20 per month rental fee for base model iPhones, with more expensive versions like the iPhone 6 Plus or those with more onboard storage running extra. Because the device is being rented, not purchased, customers can avoid paying sales tax on the full unsubsidized phone cost.
Similar to the competition, Sprint will also be offering a trade-in service, allowing subscribers to swap out their iPhone for a new version every 24 months.
Along with the hardware rental scheme, Sprint is starting up an iPhone-only wireless plan that includes unlimited talk, text and data for a $50 monthly fee. It is unclear if the plan will be offered to those customers who plan to buy their unit, or who already own an iPhone.
Alternatively, subscribers still have the option to pay full price for their iPhone or finance the device for $30 per month.