Apple issues second beta of iOS 8.1, new Xcode & Apple TV builds to developers

The second beta of iOS 8.1 for iPhone, iPad and iPod touch was supplied to developers on Tuesday, as Apple prepares for an anticipated public launch, presumably with Apple Pay, later this month.
The pre-release software is now available to download from the iOS Dev Center or via Software Update on a beta system. The new build is identified as 12B407.
It comes just over a week after Apple issued the first beta release of iOS 8.1. That version was identified as build 12B401.
Also supplied on Tuesday was Xcode 6.1 golden master seed 2, identified as build 6A1046a. A new Apple TV beta software was also made available for testing.
The first beta of iOS 8.1 was found to contain some assets for the forthcoming Apple Pay mobile wallet system that will arrive on the iPhone 6 and iPhone 6 Plus. Apple has said that the Apple Pay system will launch in the U.S. this month, which could mean an October debut for iOS 8.1.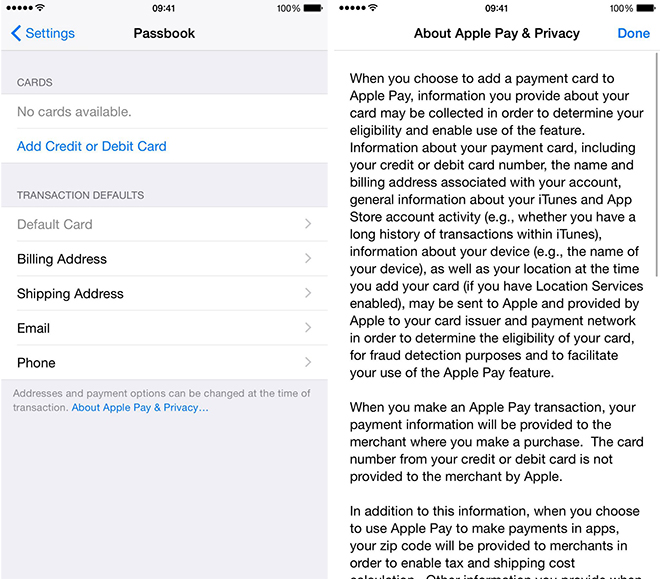 In addition, beta testers have said the first build of iOS 8.1 fixed an issue that would prevent iPhones from properly connecting to in-car audio systems. Those problems were introduced with the launch of iOS 8.0 earlier this month.
The current latest public release is iOS 8.0.2, which itself was pushed out after the launch of iOS 8.0.1 broke cellular connectivity and Touch ID access on new iPhone 6 models.
Adoption of iOS 8.0 and up has been relatively slow, by Apple's standards, with 47 percent of devices tracked through the App Store running the latest point-zero release. That puts it tied with last year's iOS 7, and slower than last year's adoption rate, suggesting that users have been reluctant to update since iOS 8 became available in mid-September.