How Apple Music and the iCloud Music Library work with iTunes Match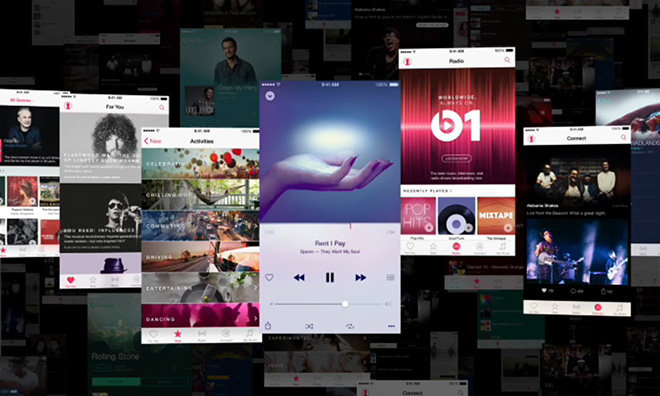 On its website Apple describes Apple Music and iTunes Match as "independent but complementary," but in fact the services are closely connected through a third feature: iCloud Music Library.
Effectively, iCloud Music Library — turned on via settings in iTunes 12.2 or iOS 8.4 — incorporates iTunes Match, which makes a person's local iTunes library (including playlists) available for remote streaming or download whether the songs were bought from the iTunes Store, ripped from a CD, or otherwise imported.
If Match can't find a song on Apple servers, it simply uploads a user's copy wholesale, and downloads it the same way. Matched songs, however, are downloaded as 256 kilobit-per-second AAC files without copy protection (better known as DRM).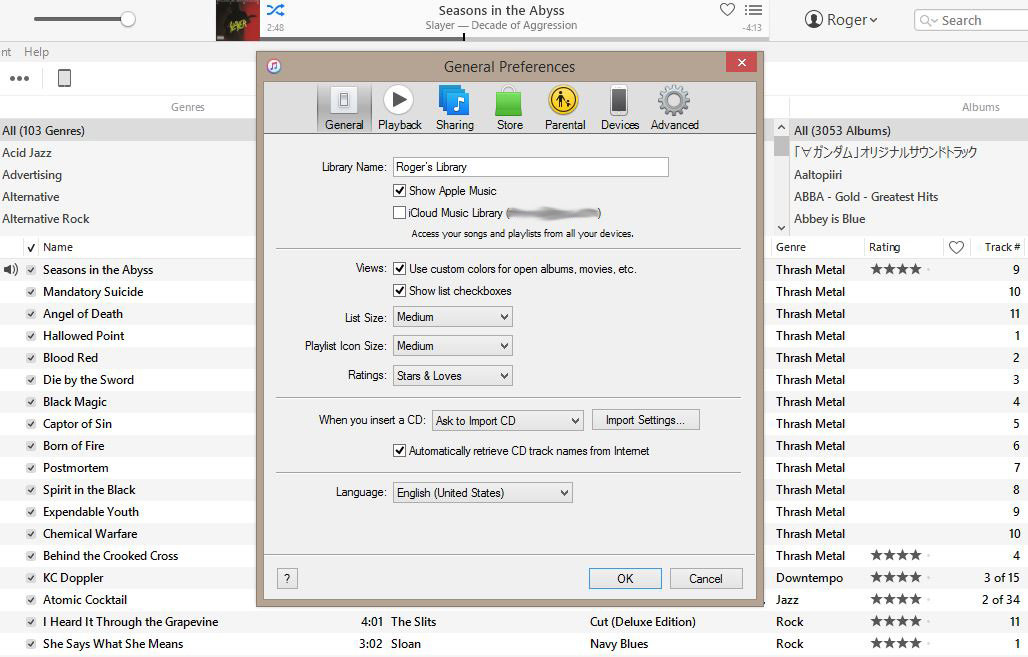 The same functions are available to Apple Music subscribers, but go a step further. For them iCloud Music Library is needed to add on-demand tracks to an iTunes library, and/or to save them for offline listening. Without Apple Music the feature can still make files accessible across devices, but only iTunes purchases.
An important distinction from iTunes Match is that any tracks matched by Apple Music do get DRM if users download them on another device, or the originals are deleted from a person's iTunes library. This is a consequence of Apple technology meant to ensure that once a person cancels the service, they can't keep all the tracks they saved for offline listening but never originally owned.
People can however subscribe to both Apple Music and iTunes Match, in which case matched files will always be DRM-free.
Apple Music is the more expensive option of the two, costing $9.99 a month for an individual listener, or $14.99 a month with a six-person family plan. iTunes Match by contrast is only $24.99 per year, but of course omits Apple Music's on-demand catalog.
Both services support mirroring personal libraries up to 25,000 songs, not including iTunes purchases. By the time iOS 9 is released in the fall, that limit will grow to 100,000.
Why some users may want to leave iCloud Music Library turned off
At the moment iCloud Music Library is potentially dangerous to turn on. Users have complained about it creating duplicates, assigning inaccurate metadata and artwork, and/or restoring previously-deleted music.
For people with large, carefully-tagged iTunes libraries, this can create chaos and undo years of work. In our own experiences, we've also run into some major issues in enabling the feature.
More seriously the option is in some cases not only deleting playlists, but causing the files in them to disappear. There are some workarounds to salvage a library, but it's unwise to try the feature without having a separate music backup in the event of disaster.
Ultimately, Apple Music still works without iCloud Music Library. It's not as convenient, but it's up to subscribers to judge whether the risk is worth it, or wait until the kinks are worked out.