Apple Pay now accepted at Schnucks and Dierbergs, takes over St. Louis grocery scene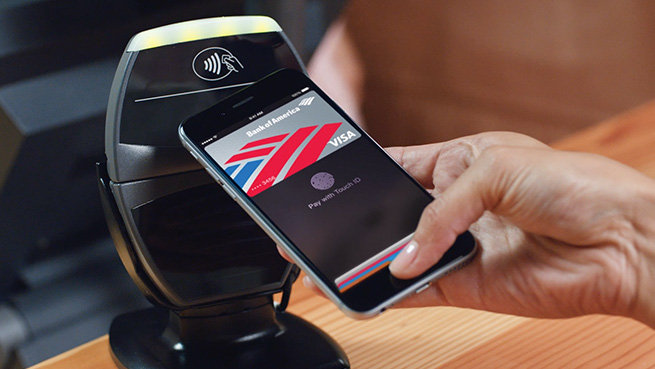 Two large grocery store chains serving the St. Louis, Mo., area recently activated point-of-sale support for Apple Pay, offering customers a fast and easy checkout alternative to credit and cash.
Both Schnucks and Dierbergs Markets are now accepting Apple Pay at registers, joining nationwide grocers like Whole Foods that also support Apple's NFC-based payment system. Apple has yet to append its official Apple Pay website, but Schnucks and Dierbergs announced the news on their respective blogs latelast month.
Schnucks customers can use Apple Pay at each of the company's 98 locations across five states, while Dierbergs rolled out support at its 25 stores.
A report this week suggested Apple Pay is floundering as new and existing iPhone owners appear to be losing interest in the service, or abandoning the system altogether due to security concerns. However, Apple's service remains a big dog in the touchless payments sector, a position that could improve as Apple Pay's bank and merchant support network expands.