Square pushes Apple Pay contactless reader with new $1/week installment plan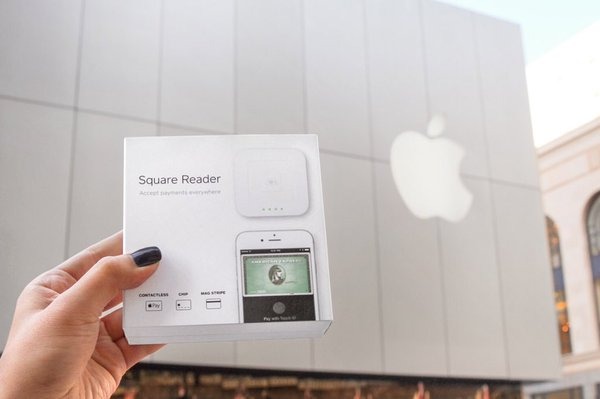 AppleInsider may earn an affiliate commission on purchases made through links on our site.
For businesses interested in buying Square's new Apple Pay-compatible contactless terminal but put off by its $49 cost, a new $1-per-week installment plan option is now available.
The new 60-week payment plan carries an $11 premium over the standard cost, but gives merchants more than a year to pay it off in full.
In a statement to AppleInsider, Square revealed that about 20 percent of "micro businesses" take out loans for operational expenses, such as the tools needed to run the day-to-day business. The new payment plan is intended to reach those small-business owners who may be apprehensive about adopting new technology due to upfront costs.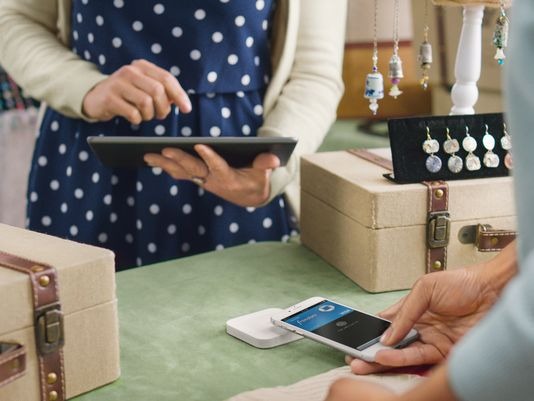 The latest Square reader not only accepts contactless NFC payments such as Apple Pay, but also supports EMV chip cards. It includes a battery and connects wirelessly to iOS devices and the Square point-of-sale app to complete transactions.
The Square contactless and chip reader launched late last year directly through the company, and expanded to Apple's own retail stores this February. Square is one of the most popular payment options for independent businesses, and its push to support Apple Pay could be a major aid to expansion of Apple's tap-to-pay service found in its latest devices.
Businesses using a Square reader must pay the company 2.75 percent for each transaction. In addition to Apple Pay, the new reader supports Android Pay and Samsung Pay.