Review: Master & Dynamic MW60 Wireless Over-Ear Headphones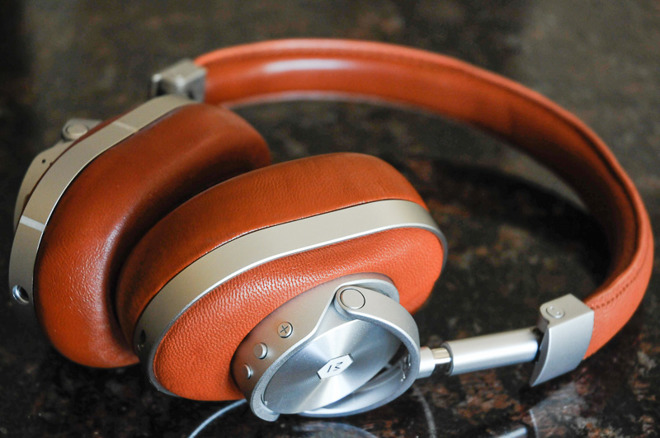 Master & Dynamic MW60
4.5 / 5
---
AppleInsider may earn an affiliate commission on purchases made through links on our site.
Master & Dynamic's top-of-the-line Bluetooth headphones deliver on style, build, and sound quality, but are almost certainly overkill — especially if you intend to take them outside.
In an age when people are increasingly turning to earbuds, sometimes completely wireless ones, the MW60s feel almost like a deliberate step backward. They're noticeably bulky and heavy, with an over-the-ear design constructed primarily out of stainless steel. While they do collapse for storage (a pouch is included), portability seems to be a secondary concern.
Fashion seems to be the byword, in fact. Each line and surface feels meticulous, and the headband is made of genuine cowhide leather, while the earpads are made out of lambskin. These materials are very comfortable, but ultimately just a luxury — and obviously, people opposed to animal products need not apply.
Thankfully though, it's not a matter of style over substance. Steel is incredibly tough, and in the audio department the MW60s are some of the best-sounding headphones we've ever heard.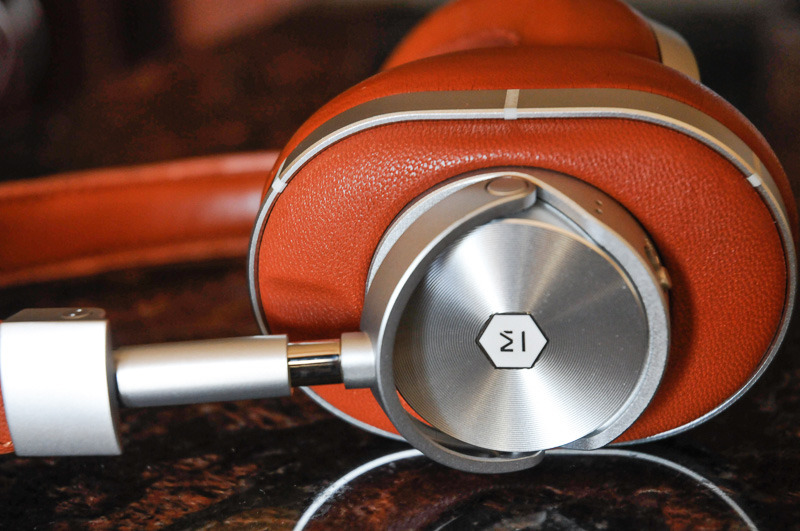 A recurring thought we had during testing was that we were hearing the best-possible versions of every recording — at least as far as Bluetooth allows. Voices were clearer than ever, and bass was punchy without overstepping the rest of the frequency range. In truth there are probably more expensive headphones with even better performance, but buying those seems gratuitous, considering the limits of Bluetooth quality.
M&D claims that the MW60s have 16 hours of battery life. That seemed to bear out in practice, since after several hour-plus listening sessions over more than a week, iOS still reported the MW60s as having 100 percent charge. Inaccurate, obviously, but still suggestive that we were barely making a dent. The real issue is whether the headphones will retain that stamina a year, two years, or five years from now.
Another impressive technical aspect though was Bluetooth signal range. In theory the MW60s' aluminum antenna should extend connections up to 100 feet, triple what most Bluetooth devices are capable of. That might be stretching it, but we were able to get clean audio in most parts of a small- to medium-sized gym while leaving our iPhone in our bag. It was only at the fringes of the gym — or, in rare cases, if we covered the antenna with our hand — that signal started cutting out too often.
Wearing the headphones during a workout is otherwise a bad idea, as you might expect. They weigh over three quarters of a pound, which means that even with their tight fit, they can still start to slide off if you bend over too far. The earpads and headband get hot and sweaty in a hurry, and they're actually the opposite of stylish when matched with gym clothes.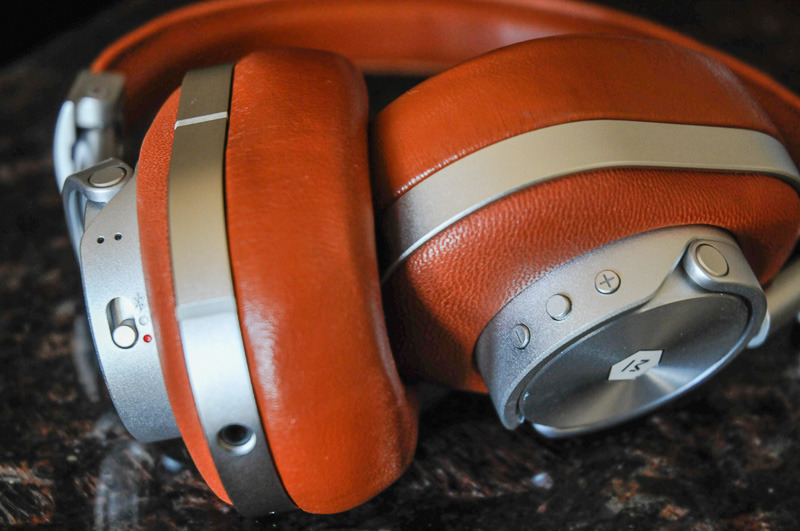 A small shout-out is deserved for the on-cup playback and pairing controls. It took just a few minutes to get used to them, and the size and positioning of the play/pause button made it easy to locate the volume/track skip controls by touch.
Conclusions
As much as we loved the MW60s under most circumstances — we're giving them a high rating — you probably shouldn't buy them unless money is no object (which it probably is, naturally).
Why? They're $549. That's a lot to ask for Bluetooth headphones, especially ones that don't have any noise cancellation and are too heavy for anything but sitting or walking.
Bluetooth is about convenience, not fidelity. If you're genuinely interested in a perfect listening experience, you might as well get wired-only headphones, whether using a Lightning cable or a 3.5-millimeter connection. Yes, you can hook a bundled 3.5-millimeter cable into the MW60s — but then, why pay for the wireless functions?
Score: 4.5 out of 5
Where to buy: