CNN buys Casey Neistat's Beme video-sharing app, plans major new business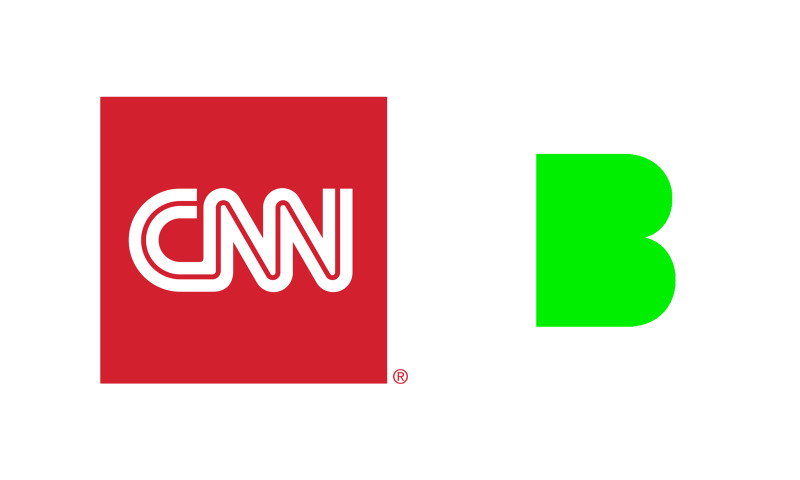 CNN has reportedly acquired Beme, the video-sharing app co-founded by YouTube celebrity Casey Neistat — with plans to turn it into a much bigger project.
All 11 Beme workers will join CNN, which said it's spinning the app into a business under its CNN Digital wing, aimed at reaching a millennial audience and banking on Neistat's reputation, according to Variety. The original app and service will be shut down sometime before CNN's effort launches in summer 2017.
Under another co-founder, Matt Hackett, the former Beme team will "build technology to enable the new company and also develop mobile video capabilities for CNN's portfolio of digital properties," CNN said. Dozens more people will be hired on, among them developers, producers, designers, and content creators.
Earlier in November, Neistat told his 5.8 million-plus YouTube subscribers that he would be ending his personal video updates to focus on something new, which turns out to be the arrangement with CNN. In his new position, Neistat will be an executive producer guiding the venture's "editorial vision."
CNN was vague on what the new business will do, except for "filling the world with excellent, timely and topical video and empowering content creators to use technology to find their voice." It also suggested that the video "won't be what most people think of as 'news,'" but will be "relevant to the daily conversations that dominate our lives."
Neistat will continue to control his YouTube channel, which will be separate from the CNN business. He could potentially appear on CNN's TV networks.
On iPhones and Android devices, Beme let users quickly record and share short video clips without tapping a button. Despite launching with a splash in 2015, its growth quickly stagnated in competition with apps like Snapchat.