Apple agrees to pay $450K to settle charges of mishandling e-waste in California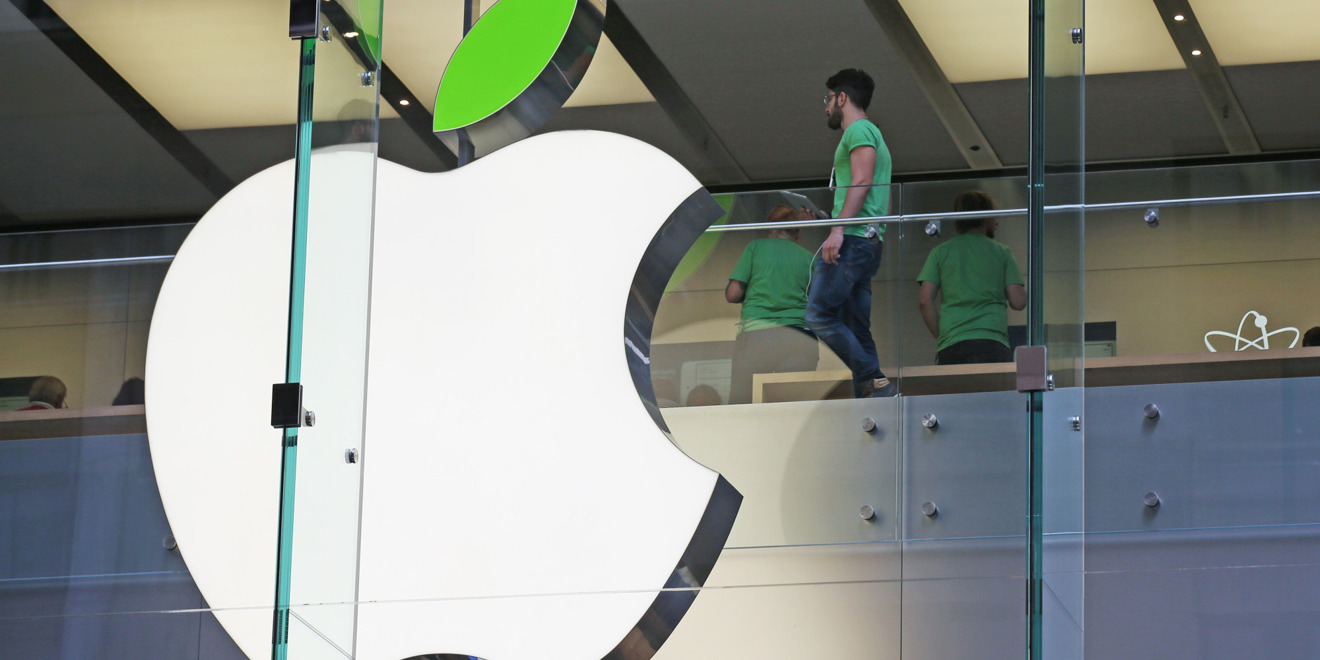 Apple has agreed to pay $450,000 to settle claims it improperly dealt with e-waste at facilities in Cupertino and Sunnyvale, the California Environmental Protection Agency said on Tuesday.
In Cupertino, Apple allegedly operated an e-waste shredding facility between 2011 and 2012 without informing regulators, also mishandling metal dust from the facility, Reuters reported. The complex took in 1.1 million pounds of waste before being closed in Jan. 2013.
The Sunnyvale complex is said to have processed 800,000 pounds of waste before regulators were told it existed. On top of this, the company is accused of taking toxic dust swept off the floor to a site lacking the authority to handle it.
Apple further failed to report and track waste exports, regulators said, or mark used oil containers as hazardous.
The incidents conflict with the public image Apple has crafted for itself, which depict it as one of the most environmentally responsible companies in the world. Its electronics have been stripped of many dangerous chemicals, and the company has worked aggressively to use renewable energy at as many of its stores and offices as possible.