Nintendo's free-to-play 'Fire Emblem: Heroes' arrives on Apple's iPhone and iPad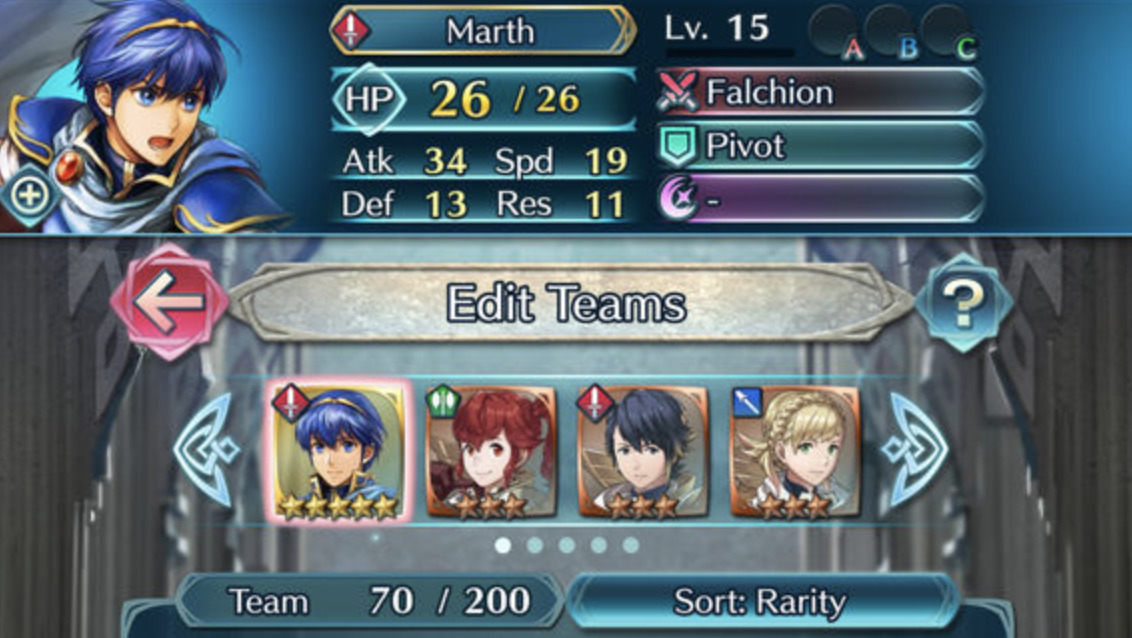 As promised, Nintendo on Thursday released "Fire Emblem: Heroes," the first game in the "Fire Emblem" series to make the leap from dedicated consoles and handhelds to the iPhone and iPad.
Players of the game — currently rolling out to App Stores worldwide — assume the role of a summoner intervening in a war between two kingdoms, able to recruit heroes from different worlds in the "Fire Emblem" universe. The core experience is a set of turn-based battles, in which a hero's skills and weapons help dictate the outcome.
Battle maps have been "streamlined" for mobile play, Nintendo said, and characters are controlled through touch-and-drag gestures. While many of the heroes are pulled from existing "Fire Emblem" titles, some are new ones drawn by series artist Yusuke Kozaki.
Beyond the main story there are three game modes. The Training Tower offers adaptive scenarios used to earn rewards and experience points, while Hero Battles are limited-time fights in which victory brings characters into your roster. Arena Duels, finally, are multiplayer battles in which high scores and rankings generate rewards.
Like "Super Mario Run," "Heroes" requires a persistent internet connection, even though much of the game isn't online-based. It is however a free-to-play title, in which players can pay for in-game "Orbs" with real money if they want to advance faster. Orbs can also be earned for free.
The potential in-app purchase of "orbs" makes the game's financial model more akin to summer 2016's "Pokemon Go" with users needing consumables, than to the holiday season's "Super Mario Run" with only a one-time purchase.