Staff leave Google's self-driving car team after reaping massive bonuses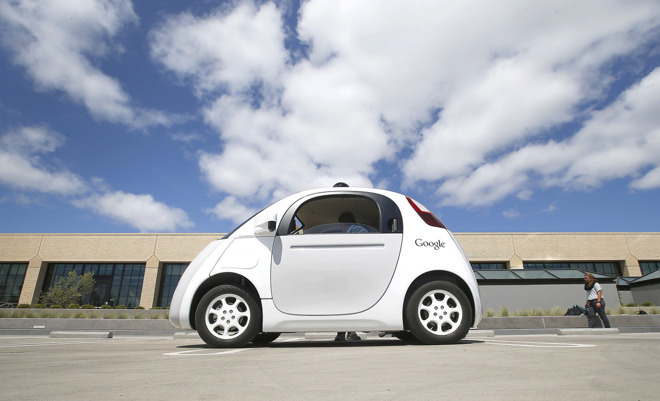 Potentially giving Apple some breathing space with its own project, people have been leaving Google's self-driving car division — now a separate company known as Waymo — because they were actually paid too much money, a report said on Monday.
A number of veteran staff have left Google/Waymo since late 2015 because a payment scheme rewarded them with so much cash, they were free to choose other opportunities, sources told Bloomberg. The system granted people deferred bonuses and equity, eventually including a multiplier based on valuations of the division.
When payouts came in 2015, some people reaped millions of dollars. One person is said to have reached a multiplier of 16 over the course of four years.
Payouts were so high, Alphabet CFO Ruth Porat was allegedly referring to them when mentioning "project milestones in Other Bets" as a central reason operating expenses rose 14 percent to $6.6 billion in Q4 2015.
Departures only increased in 2016, the Bloomberg sources said, driven not just by the financial situation but worries about Google's progress and the project's new head, John Krafcik.
Some exiles included the co-founders of Otto, a self-driving trucking firm now owned by Uber, and Bryan Salesky, who launched Argo AI — which recently got $1 billion in funding from Ford.
Waymo is thought to have a testing advantage over the likes of Apple, but a weaker talent pool might limit the size of that gap. Currently, Apple's self-driving car efforts — known as Project Titan — are thought to be limited to developing a platform rather than a full-on vehicle, using VR and AR to test some technologies.
The company is reportedly waiting until later this year to decide if it will resume designing a first-party vehicle or partner with an established automaker.