YouTube TV rolls out in five cities with free Chromecast offer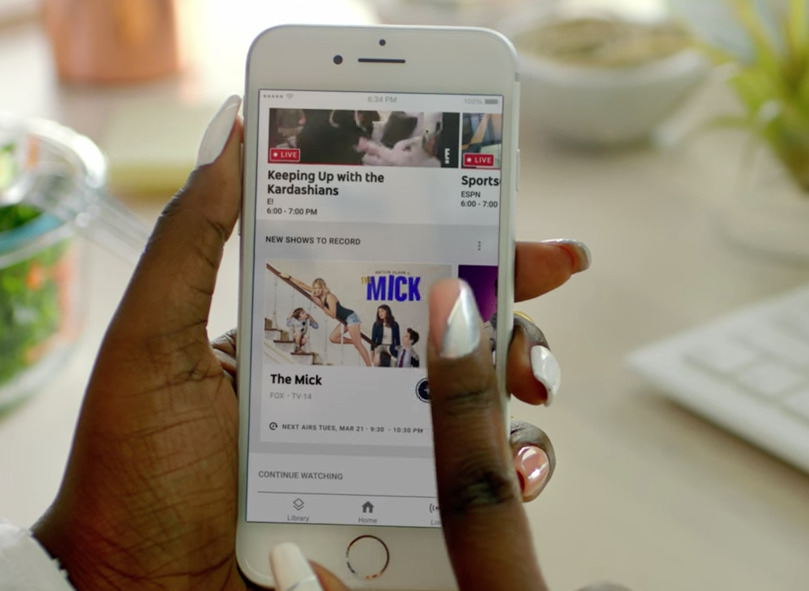 YouTube TV, Google's live TV streaming service, is now live in five major markets in the United States, with Google tempting users to try out its $35 subscription service by offering a free Chromecast, allowing shows to be viewed on a television instead of through the iOS and Android apps.
Announced in February, YouTube TV is available to use in New York City, Los Angeles, Chicago, Philadelphia, and the San Francisco Bay Area. Users have to be physically located in one of those areas to sign up and gain access, as support pages advise it is due to licensing restrictions from content owners, including blackouts for sporting events.
For people living outside these five areas, the service is collecting email addresses for interested parties, for Google to send a message at a later time when YouTube TV becomes available in other markets. Residents within these markets who are outside of their home area can provide their email address for a reminder when they return home.
As part of the service's launch, Google is offering a free Chromecast to YouTube TV members, if they pay the first month's subscription after the 30-day free trial. Participants have to redeem the offer within 30 days of the payment in order to get the Chromecast, with Google also covering the shipping costs, and it is being offered while supplies last.
So far, YouTube TV will only be usable on mobile devices, with apps for iOS and Android rolling out today, as well as the Chromecast and TVs with Chromecast functionality built-in, including Android TV. Up to six accounts can be created under a subscription, allowing it to be used by an entire family, with up to three streams viewable at a time.
It was initially revealed the base $35 package included channels from ABC, CBS, NBC, and Fox, as well as affiliated channels including Bravo, Syfy, and ESPN. The selection has since expanded to include channels from AMC, including BBC America and IFC, with the YouTube TV website also advising Showtime is available at an extra charge.
As part of the service, subscribers will have access to a cloud DVR with unlimited space, and will include a recommendation system using Google's AI.
Notably, customers signing up using the iOS app on an iPhone or iPad could end up paying more than the publicized $35 monthly fee. The support page advises that it is possible to sign up via iTunes, but it will cost $39.99 plus tax per month, an increase to take into account Apple's cut of App Store transactions.
YouTube TV launches in an already crowded market, with similar offerings from Sling TV, DirecTV Now, and PlayStation Vue, with services from Hulu and Verizon also expected to launch in the coming months. Google may have an advantage over its competitors, due to its extensive video streaming experience and existing infrastructure, and is unlikely to encounter similar teething issues to what DirecTV Now endured.