Cook claims Q2 iPhone performance better in light of channel inventory cuts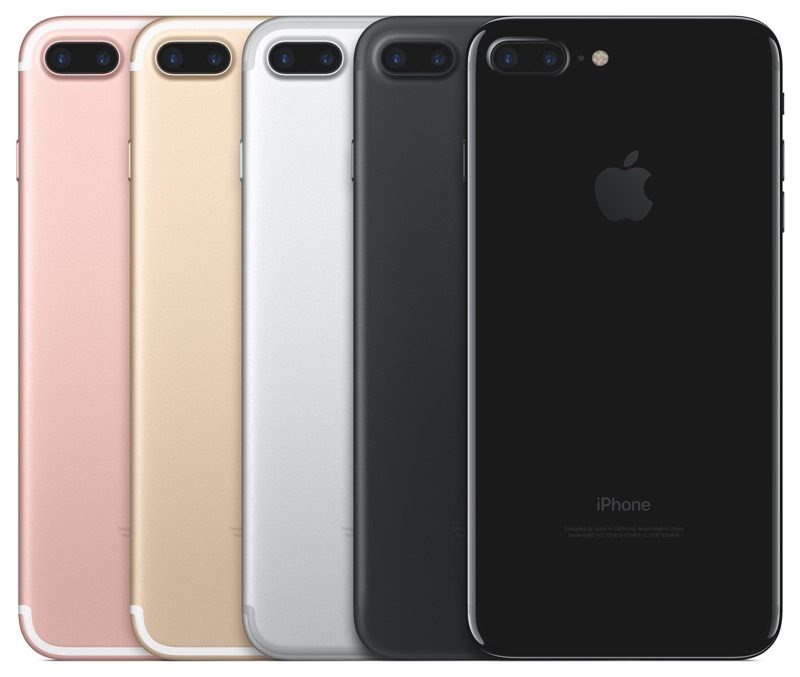 While iPhone shipments were down year-over-year in the March quarter to 50.8 million, Apple CEO defended this in Tuesday's results call, citing a simultaneous reduction in channel inventory by 1.2 million units.
In the March 2016 quarter Apple sold 51.2 million phones, but only cut channel inventory by 450,000 units, Cook noted, claiming therefore that iPhone performance was "slightly better than last year on a sell-through basis." The company reportedly finished the 2017 quarter within its five- to seven-week inventory target.
Channel inventory represents the amount of units a company has available for delivery to customers. Too little means shoppers can't get a product when they want it, but too much means things are stagnant.
"We had very solid iPhone growth in four of our five operating segments and experienced especially strong results in Western Europe, the Middle East, and the rest of the Asia Pacific segment — all areas of the world where iPhone sales were up double digits," Cook added.
Apple's biggest problem in the quarter was China, where revenues fell 14 percent, or roughly $1.76 billion. The company is facing an increasingly tough time in the Chinese smartphone market, where local brands Huawei, Oppo, Vivo, and Xiaomi not only have a price advantage but are starting to gun for Apple in the "premium" segment.
During the results call Cook offered other defenses for the iPhone, most notably suggesting that an accelerating rumor mill was impacting sales.