Lawsuit over Apple retail workers' unpaid bag checks may go to California Supreme Court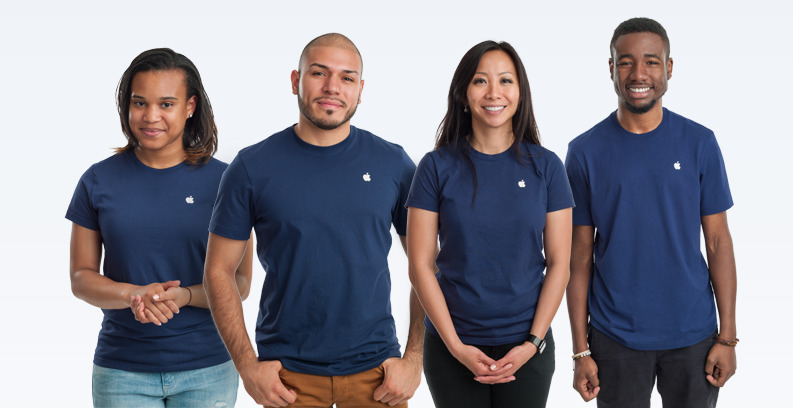 AppleInsider is supported by its audience and may earn commission as an Amazon Associate and affiliate partner on qualifying purchases. These affiliate partnerships do not influence our editorial content.
A class action suit over Apple store workers' unpaid time spent in bag checks may soon be headed to the California Supreme Court, after the 9th U.S. Circuit Court of Appeals appealed to the institution for guidance.
In a Wednesday filing, the Court of Appeals asked the state's Supreme Court to decide whether bag checks are "compensable as 'hours worked' within the meaning of California Industrial Welfare Commission Wage Order No. 7," even when people could technically avoid the checks by leaving purses, backpacks, and other bags at home.
"As a practical matter, many persons routinely carry bags, purses, and satchels to work, for all sorts of reasons," the court noted. "Although not 'required' in a strict, formal sense, many employees may feel that they have little true choice when it comes to the search policy, especially given that the policy applies day in and day out. Because we have little guidance on determining where to draw the line between purely voluntary actions and strictly mandatory actions, we are uncertain on which side of the line Plaintiffs' claim falls."
Any interpretation of the Wage Order will have "significant legal, economic, and practical consequences for employers and employees throughout the state of California, and it will govern the outcome of many disputes in both state and federal courts in the Ninth Circuit," the court added.
The original case against Apple complained that workers can spend up to 20 minutes per day being searched before being allowed to leave a store. Apple has claimed that its searches take only seconds, and pointed to the option of just leaving bags at home. A 2015 decision dismissing the case was later brought to the Court of Appeals.