Apple turning to two new case suppliers for MacBook, MacBook Pro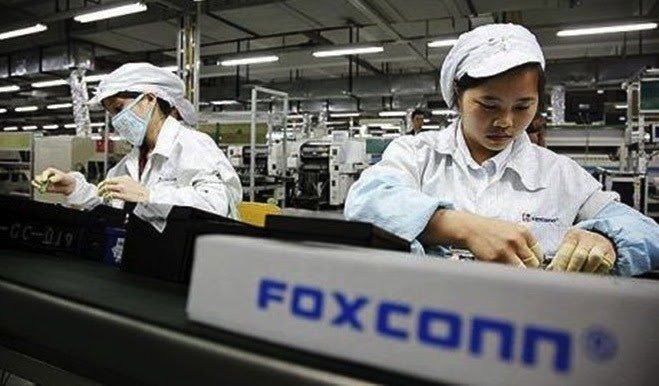 Apple continues to diversity its parts suppliers, with recent evidence suggesting that it has tapped a pair of new Chinese manufacturers for aluminum cases.
According to a new report from supply chain monitor Digitimes, Taiwan-based AAC Technologies and Everwin Precision Technologies were granted certification to be Apple suppliers in 2017. More recently, the pair have started production and delivery of MacBook case materials to Apple manufacturers.
The pair will supplement existing suppliers Casetek, Catcher, and long-tie partner Foxconn. It isn't yet known what percentage of which model are supplied by any given vendor.
Apple periodically shakes up suppliers or adds more, in an effort to keep production costs low. The move often grants sufficient leverage to press for lower pricing, or gives Apple the option to shift suppliers entirely without disruption.
While DigiTimes is not a good predictor of Apple's specific product plans, it does report business happenings — like a company being given a supply contract — inside the supply chain with a great deal of accuracy.
Apple just refreshed the MacBook Pro with the same case design. It is expected to refresh the MacBook, potentially adding a new, low-cost model to the slate.
Apple uses milled aluminum in nearly every product it makes.