iPhone XS improvements to Qi wireless charging limited to efficiency, not voltage increase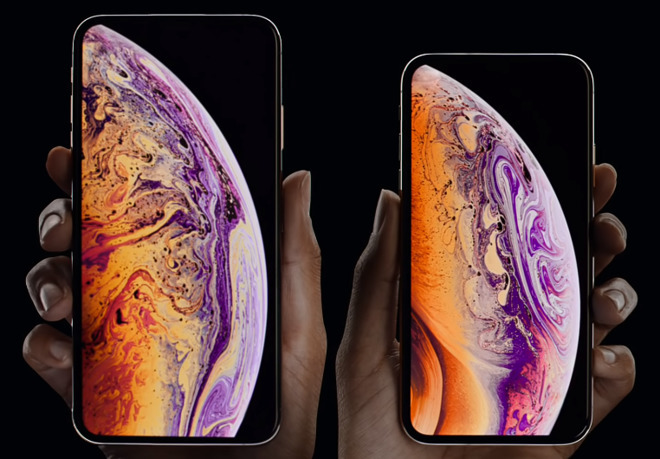 The initial wave of reviews for the iPhone XS and iPhone XS Max are starting to roll in, with them universally finding that Apple's implementation of Qi charging on the new models hasn't increased the power, but has instead improved efficiency of the technology.
When Apple announced the iPhone XS and iPhone XS Max, it briefly touched on improved wireless charging, without delving into specifics. An assortment of reviews on Tuesday discussing the phone have found that while it is faster, it isn't an increase in wattage leading to the slightly faster charging.
Patel said that in real-world use, the improvements summed up to iPhone XS achieving a full charge roughly 30 minutes faster than the iPhone X. This isn't a life-changing speed increase, but it is certainly beneficial. Plus, no new charger is required to take advantage of the faster speeds.
However, more notable than the very slight speed increase is a slightly more forgiving placement on any charging pad that Apple's refinements have allowed. Apple has apparently implemented greater charging coil movement on the iPhone XS series versus the iPhone 8 and iPhone X, allowing users to not have to be quite as precise placing the iPhone down on the pad.
The improvements in charging efficiency may be from a new coil material. In August, it was rumored that Apple was shifting from a ferrite polymer composite (FPC) to a copper one. At the time it was though that the shift would allow for a higher wattage which hasn't manifested — but at present it isn't clear what other improvements Apple has made.