Apple planning to 'sit tight' on Chinese iPhone production unless tariffs spike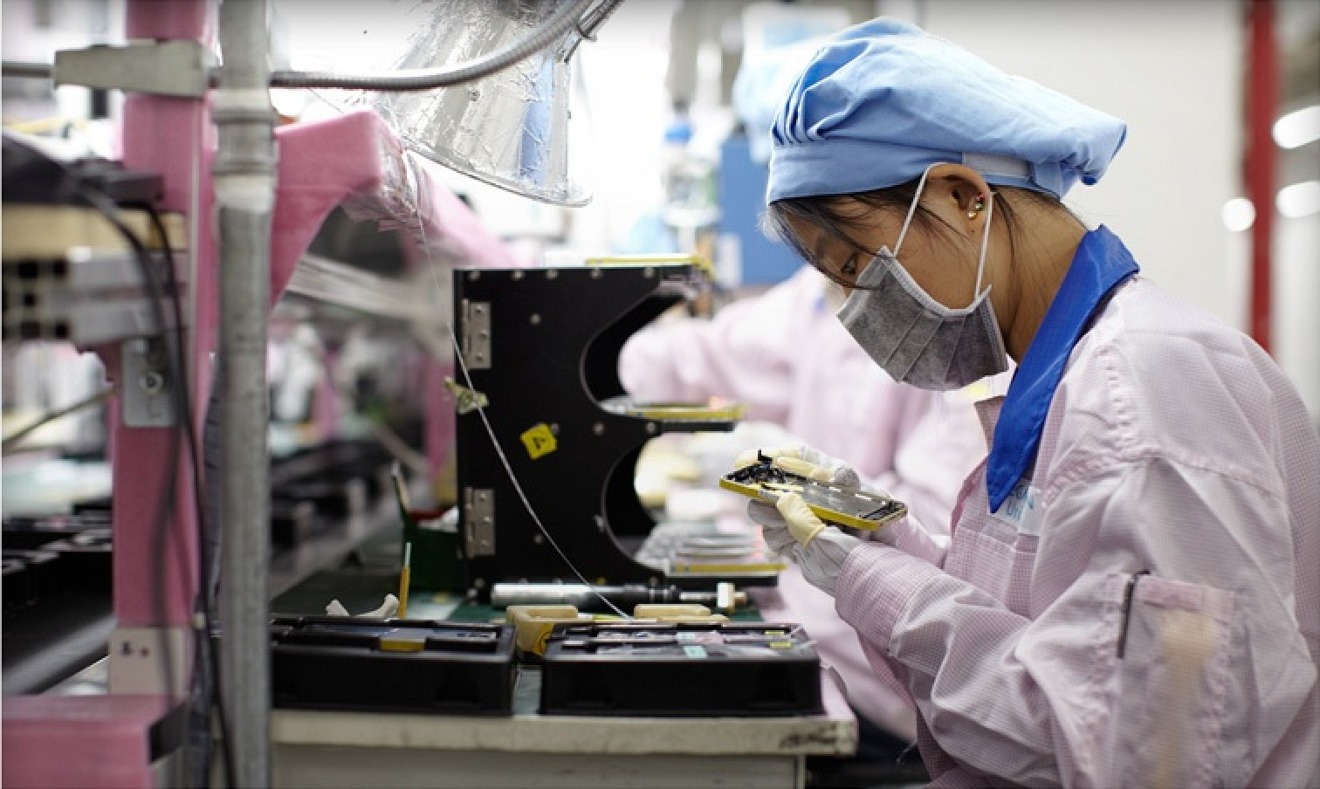 Apple and its suppliers will allegedly hold onto the current Chinese-based production model for iPhones even if the U.S. imposes a 10 percent tariff, but may re-examine the situation if that rises to 25 percent, according to one report.
The company appears to be in a "wait-and-see" mode, Bloomberg sources said on Wednesday. One unspecified Apple partner has suggested alternative locations for non-iPhone production, but been met with Apple's indication that there's not much need at the moment.
Reports of a possible move by Apple's two main assembly partners, Foxconn and Pegatron, aren't new. The pair are believed to be considering or already planning moves to other countries in order to avoid the impact of tariffs.
Although iPhone production is complex, suppliers risk losing Apple's business if remaining in China would force the company to raise already high iPhone prices. An iPhone XR starts at $749 in the U.S., and an iPhone XS is at least $999.
President Donald Trump has repeatedly threatened to impose tariffs on both smartphones and laptops made in China if the country doesn't concede to trade war demands. It's unknown how severe tariffs might actually be.
Citing RBC analyst Amit Daryanani though, Bloomberg noted that Apple could absorb a 10 percent tariff and see its earnings per share fall just $1. That loss might intensify to $2.50 with a 25 percent tariff, which Apple would likely consider unsustainable. Demand for 2018 iPhones may already be weaker than anticipated.
AppleInsider has affiliate partnerships and may earn commission on products purchased through affiliate links. These partnerships do not influence our editorial content.