Donate to US National Parks by using Apple Pay at an Apple Store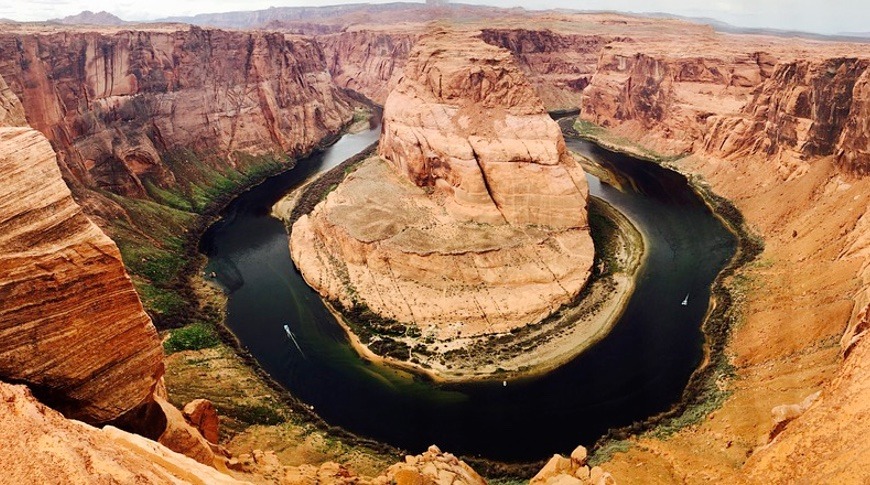 Apple is promoting Apple Pay with a charitable offer to users based in the United States, with a pledge to donate $10 to the National Parks Foundation for customers spending money at Apple Stores using the mobile payments platform until Aug. 25.
From Aug. 17 and running through the week until Aug. 25, purchases made using Apple Pay at any Apple Store, the Apple website, or the Apple Store app will make a donation to the National Parks Foundation. The Apple Pay website specifies it is a $10 donation per transaction with a minimum purchase of $10.
The promotion is also limited to the first 100,000 qualifying transactions, which means as much as $1 million could be headed to the National Parks Foundation.

The advisement that Apple is "celebrating our national parks" relates to the centenary of the Grand Canyon National Park, which was designated as a national park 100 years ago. The UNESCO World Heritage Site features the famous crevice and is the destination for approximately six million visitors each year.
Apple is also celebrating with a health-related achievement on Aug. 25. Apple Watch owners are encouraged to walk a minimum of three miles, roughly the same distances as the beginner-friendly Cedar Ridge hike on the South Kaibab Trail at the Grand Canyon, in exchange for a special award.