Huawei caught using DSLR photos to promote its photography contest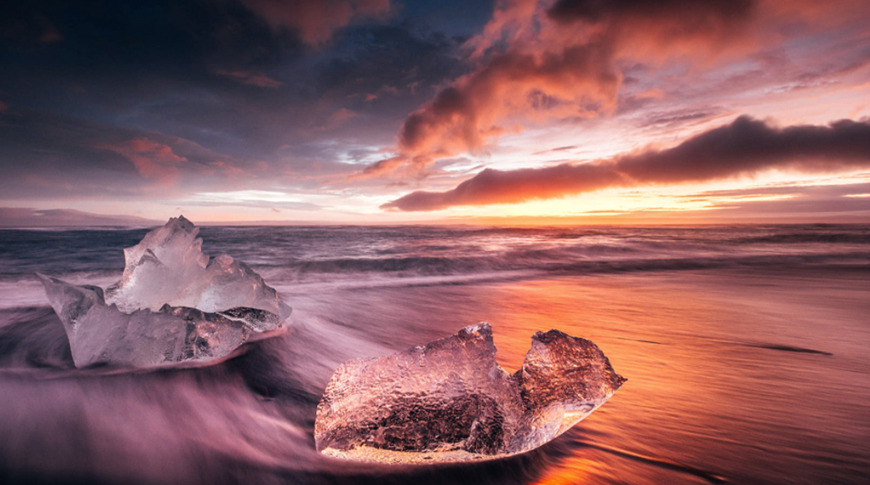 Huawei has issued an apology after a "Shot on iPhone" contest winner discovered that the company was using photos shot on a DSLR to promote its smartphone photography contest.
The photos in question were discovered by Huapeng Zhao, who had won second place in the 2018 iPhone Photography awards for a photograph he'd taken with an iPhone 6. He'd recognized the promotional photos from elsewhere, suspecting that the images weren't shot with a smartphone.
As it turns out, he was correct. The photos were the work of Su Tie, and had been previously shared on 500px, an online photography sharing platform. The pictures in question had been taken with a Nikon D850 — a DSLR that costs upwards of $3,000.
Huawei has since issued an apology on Weibo. The company noted that the photographs were supposed to be featured on Huawei's Next-Image community, an alternative to popular photo-sharing platforms like 500px and Flickr, according to Abacus. Huawei notes that users can upload images taken by any device, including cameras.
It's not clear whether or not Huawei had permission from the original photographer to post the image on their website.
This isn't the first time that Huawei has been caught using DSLR photos to promote the photography capabilities of their smartphones, either.
In 2016, pushed to market their own two-lens system. But in an attempt to suggest the Leica-branded lens can produce DSLR-quality images, the company used a picture shot with a full-fledged DSLR, not its new smartphone.
They repeated the offense in 2018 in a 30-second Egyptian commercial for their Nova 3 and 3i smartphones. The commercial implied smartphones shot the pictures, but it was later discovered that the images had been shot by a professional photographer using a DSLR.