Core Slack, Discord technology Electron now supports Apple Silicon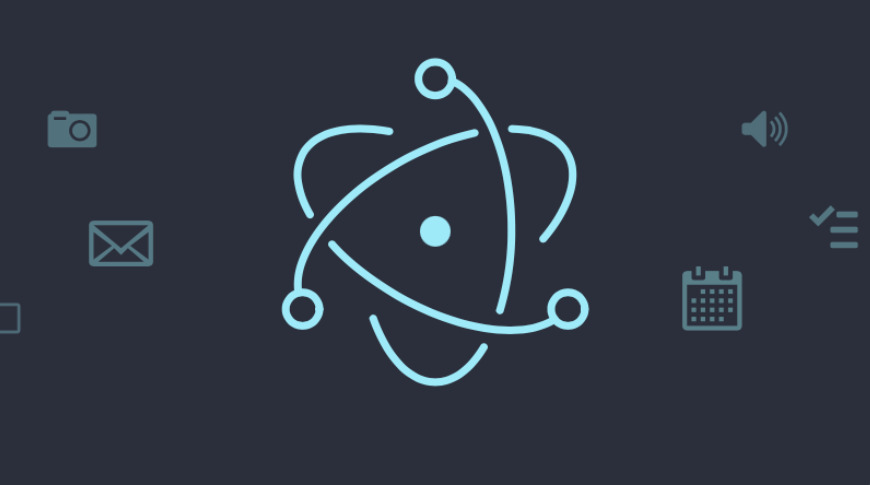 The Electron framework that lets web developers more easily develop cross-platform apps has now been updated to work on the new Apple Silicon M1 Macs.
Developers of software such as Slack and Discord, who use Electron to create Mac version, can now update their apps to run on Apple Silicon. The latest release of the Electron frameworks includes a new version that has been optimized for the M1 processor.
"The Electron team is excited to announce the release of Electron 11.0.0!" said the company in a support document. "The release is packed with upgrades, fixes, and new support for Apple's M1 hardware."
"Beginning in [this] Electron 11," it continued, "Electron will be shipping separate versions of Electron for Intel Macs (x64) and Apple's... M1 hardware (arm64)."
The full release notes do say that the Apple Silicon support is "experimental." However, the company separately notes that it is continuing to work with the new processor.
"In the short term, you can expect the team to continue to focus on keeping up with the development of the major components that make up Electron, including Chromium, Node, and V8," it says. "Although we are careful not to make promises about release dates, our plan is to release new major versions of Electron with new versions of those components approximately quarterly."
The use of Electron to create versions of apps to run on the Mac is separate to Apple's similar-sounding Catalyst project. It has previously produced performance improvements in apps such as Slack, though.