AirPods Max back-ordered, but don't expect new model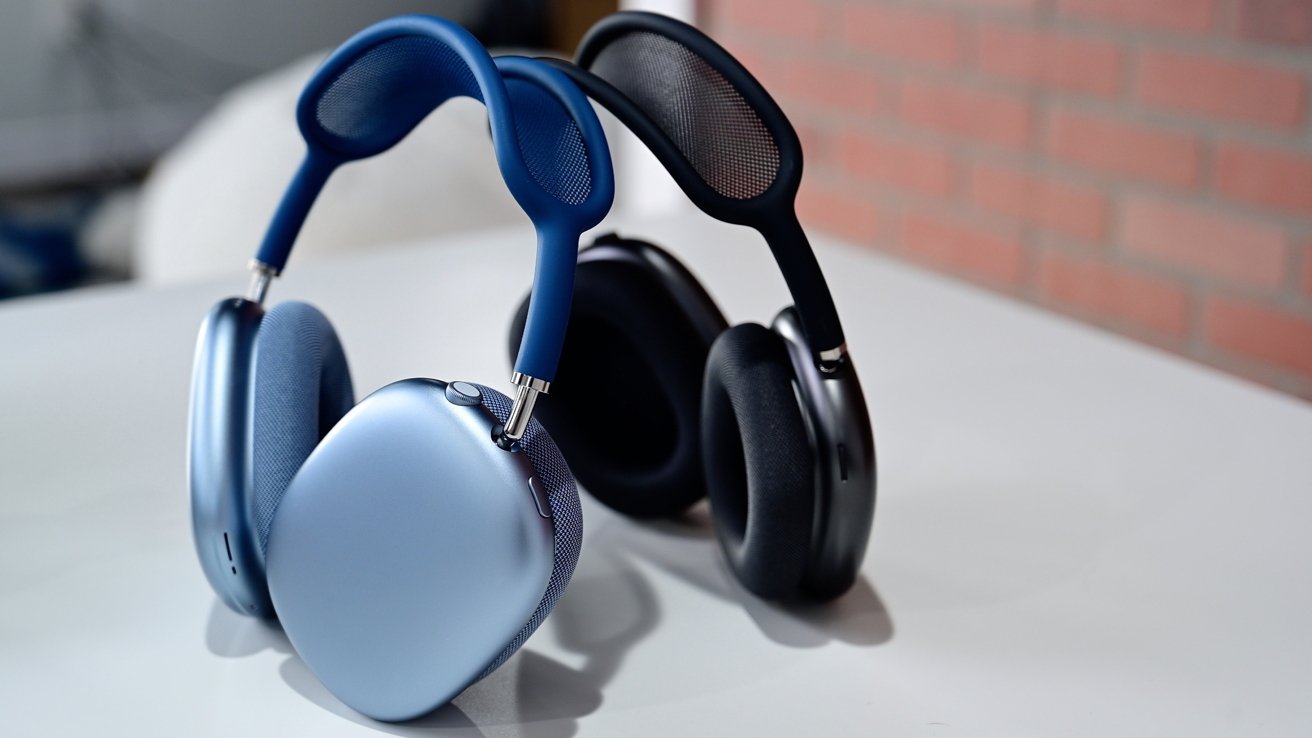 AppleInsider may earn an affiliate commission on purchases made through links on our site.
Customers trying to order AirPods Max won't get them for two to three weeks, but that doesn't mean updated models are coming soon.
It may be tempting to look at shipment times for an indication of Apple's upcoming product announcements, but they are usually a red herring. AirPods Max ship dates slipping a few weeks could be for a number of reasons, but the least likely is impending new releases.
Apple is on the verge of a major port transition as the European Union has made USB-C a requirement for new devices produced after 2023. This, along with the long update cycle of the original AirPods Max, easily leads to speculation about an upcoming product announcement.
However, Ming-Chi Kuo has already put his stake in the ground for a refresh in late 2024. That's a four-year update cycle, but one Apple isn't averse to considering the HomePod's recent 5-years later update.
A report from 9to5Mac was the first to catch the slipping ship dates. The publication speculates that it could be due to a new color launch, not a full device refresh.
New colors wouldn't be the most unusual thing, as Apple has added new color options to products like HomePod mini mid-cycle before. But those types of updates usually occur sooner in a product's life cycle, not at the end.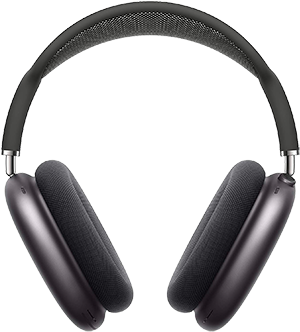 AirPods Max
---
AirPods Max feature Active Noise Cancellation, Transparency mode and Spatial Audio support in an over-ear design.
If AirPods Max are due for an update by the end of 2024, a new colorway for the ultra-premium headphones could be a bad option for the market. Customers would surely react negatively to purchasing a new colorway only to have the USB-C model released a year or so later.
Out of all the possible explanations, the shipment delay is most likely due to supply chain interruptions. Although, a new colorway can't be completely ruled out, as that is harder for leakers like Ming-Chi Kuo to find and report on.
For now, AirPods Max remain available, at some delay, for as low as $449 (up to $100 off) at resellers in our AirPods Price Guide.