Save up to $500 on MacBooks, iPads, Apple TV 4K at Amazon this week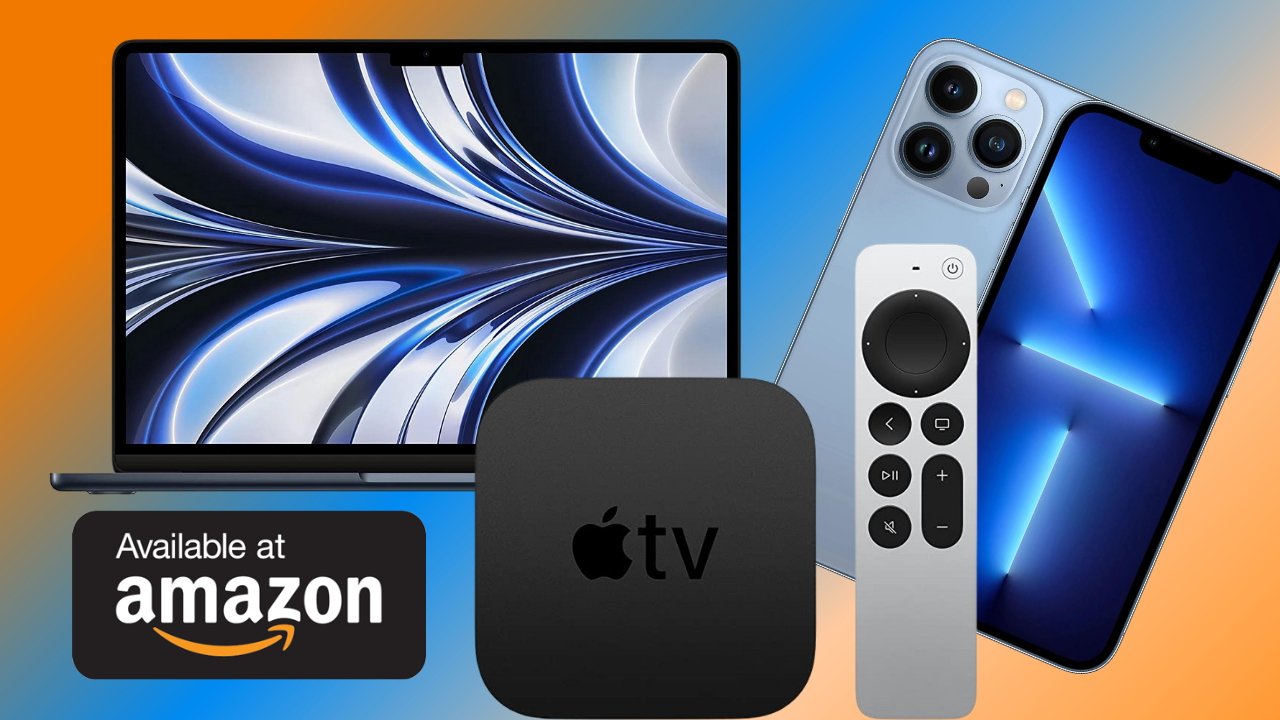 This week's best Amazon deals are all about MacBooks, with discounts knocking up to 20% off retail prices on M1 Pro and M1 Max MacBook Pros.
With Apple introducing the M2 MacBook Pro lineup last week, that means deals on M1 Pro and M1 Max 16-inch models up to $500 off this week. Also, take $400 off M1 Pro 14-inch models, $150 off M2 MacBook Pro 13-inch.
Every week the AppleInsider team combs Amazon for the best weekly Apple deals. We include everything from Apple devices to accessories and must-haves that pair with your favorite gadgets.
Best Apple deals on Amazon for the week of January 23rd
More great Apple deals from around the web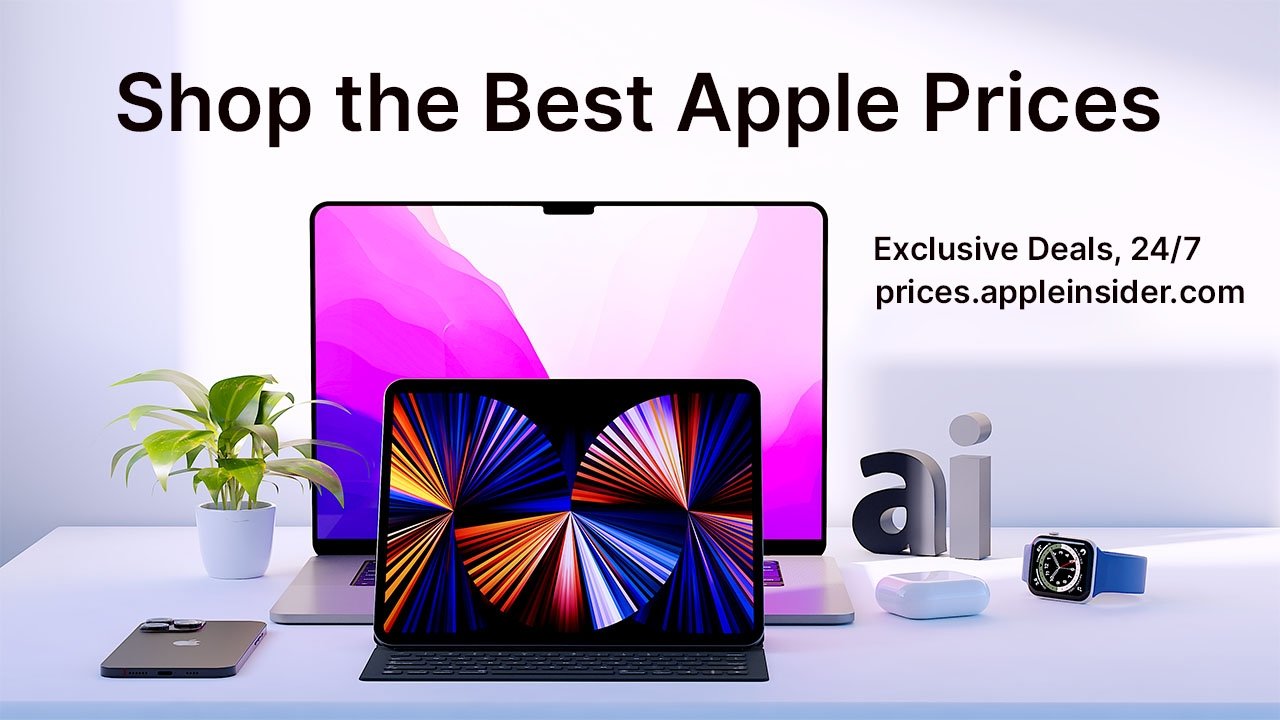 There are plenty of additional markdowns going on across Apple's product lines. Here's a sampling of our top picks, with hundreds of exclusive bargains available in the AppleInsider Apple Price Guide.