Sling unveils concept SlingPlayer Mobile for iPhone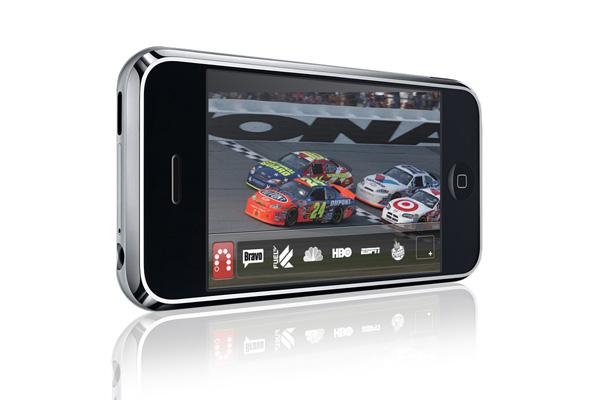 One of the first of many native third-party apps to show at Apple's Worldwide Developer Conference will be an iPhone version of Sling Media's well-known remote TV viewing utility.
The company has developed a "proof of concept" version of SlingPlayer Mobile that works both with the Apple cellphone and the iPod touch to let users steer a TV connected to a Slingbox media hub at home.
Much like versions for Windows Mobile and other smartphone operating systems, the software lets users pick from a channel guide when viewing TV and offers basic controls over live TV playback. The software requires a high-speed Internet connection currently supplied only through Wi-Fi.
Unlike some developers likely to be showcasing at the event, however, Sling's software won't be the result of participation in the iPhone SDK program: the company has had to operate outside the bounds of the development kit's beta testing phase. A demonstration slated to take place will use jailbroken iPhones rather than the official installation granted to those accepted into the early phases of Apple's official development program.
Sling has been one of the most enthusiastic third parties interested in the iPhone and planned development even before the initial iPhone was on sale and Apple had discussed its official strategy for third-party applications. The firm hopes to release a finished version by the end of the year.
The Slingbox maker plans to demonstrate SlingPlayer Mobile for iPhone at the Starbucks across from San Francisco's Metreon at 10AM on June 9th — the same time as Apple's WWDC keynote.