Strong iPhone 5 launch in China highlights Apple's 'enormous' growth opportunity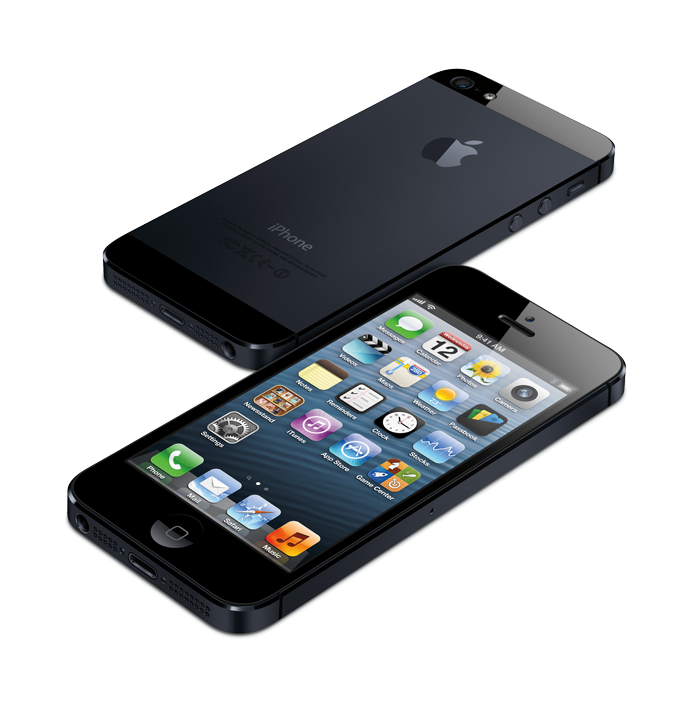 Greater China has become an increasingly important part of Apple's business, generating about 15 percent of the company's fiscal 2012 sales, and the nation's role is expected to grow even more with a particularly strong debut for the iPhone 5.
After Apple announced on Sunday that it sold more than 2 million iPhone 5 units in China over the device's launch weekend, Wall Street analysts reacted positively to the news. Brian White of Topeka Capital Markets noted it's the first time ever that Apple has issued a post-launch press release for an iPhone in China.
The strong start for the iPhone 5 should address concerns held by some investors that the device was off to a slow start in China. Some of those beliefs stemmed from reports of small crowds at Apple's retail stores, complaints that were proven unfounded because of Apple's new online reservation system designed specifically to cut down on crowds.
During the third quarter of 2012, Canalys estimates that more than 50 million smartphones were shipped in China, with Apple holding an 8 percent share. There are a total of 212.1 million 3G subscribers in the nation, representing 93 percent year over year growth.
Given these statistics, White characterized the opportunity for Apple in China as "enormous." He believes 3G subscribers in China will reach 230 million by the end of 2012, and as many as 350 million by the end of 2013.
Brian Marshall with ISI Group noted that Apple sold 5 million iPhone 5 units when the handset debuted in 9 countries, including the U.S., in September. He estimates that about 2 million iPhone 5 units were sold by U.S. carriers in the first 10 days of launch, giving Apple about a 1 percent penetration of a post-paid subscriber base of around 200 million.
"In a shorter timespan of just 3 days, AAPL sold over (2 million) units at China Unicom and China Telecom, or (about 1.5 percent) penetration of a (130 million) 3G subscriber base," Marshall said. "In our view, this suggests potential for subscriber penetration in China could be similar to that of developed countries, despite per capita GDP that is less than 1/5 of the U.S."
For Marshall, the success of the iPhone 5 further highlights the potential of a deal with China Mobile, the largest carrier in the world with about 700 million subscribers. That's nearly double the 400 million subscribers Apple currently has access to through China Unicom and China Telecom.
Marshall sees a potential deal with China Mobile in 2013 as a "significant" catalyst for Apple that could drive growth next year.
Finally, Shaw Wu with Sterne Agee also noted that the iPhone 5 launch in China was "strong," and Apple's sales of 2 million "should help quell investor concerns." He noted that Apple did not provide any iPhone 4S sales, which makes it impossible to put the iPhone 5 launch in context, but carrier China Unicom did see its preorders grow by 50 percent.
"We remain comfortable with our above consensus iPhone forecast looking for 47.5 million units for the December quarter," Wu said. "We continue to believe iPhone 5 is a significant update positioned to drive a powerful product cycle."