Apple's settlement over in-app purchasing inches closer to approval, may include 23M refunds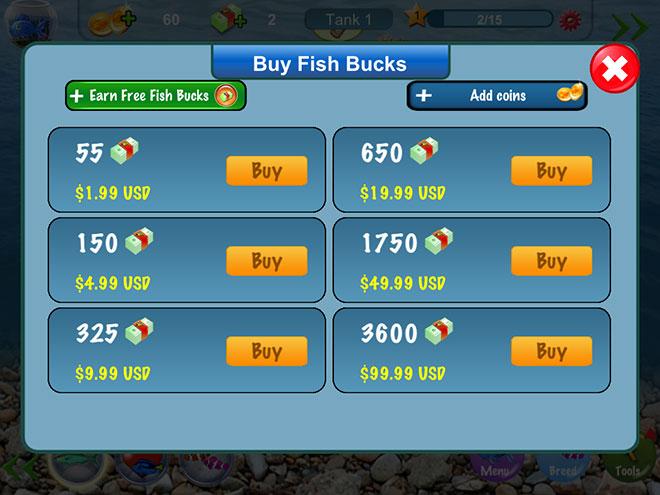 Apple's proposed settlement over in-app purchases made by unwitting children was discussed in a court hearing on Friday, with counsel for both parties hammering out how the Cupertino company will mete out refunds.
In the settlement, which could see claims from over 23 million iTunes users, Apple is offering plaintiffs $5 iTunes credits, the same amount in cash, or full refunds for claims over $30. News of Apple's settlement was first reported on Monday.
According to in-court reports from CNET, Apple will send out more than 23 million notices to iTunes users who were possibly affected by the company's in-app purchasing process, which allegedly made it too easy for minors to accrue fees on their parents' credit cards. The actual number of payouts will likely be much smaller, Apple's counsel said, as users need to meet certain requirements in order to file successful claims.
As stipulated in the settlement language, purchases need to have been made by a minor without the consent of their guardian and only apply to certain apps. To this end, claimants must also fill out a form stating which apps were used to make the charges.
With the various stiuplations, U.S. District Court Judge Edward Davila voiced concern over the level of responsibility placed upon affected consumers, which includes sifting through past purchases to find the offending apps.
"It seems like you're asking the plaintiffs to do a lot," Judge Davila said. "Apple has this information," he continued. "They're in the best position to retrieve this information."
Apple's attorney pointed out that users are able to view their entire iTunes purchase history online, and noted that a special tool will be embedded on the settlement's website that can aid in seeking out relevant apps.
Plaintiffs filed suit in April of 2011, claiming their children were buying hundreds of dollars worth of in-game items without realizing the attachment to real-world money.
At issue are "freemium" apps that can be downloaded at no cost but allow users to purchase upgrades and in-game currency sometimes priced at over $100. Apple was dragged into the suit over its past protocols regarding iTunes account passwords, which allowed for a certain amount of time to pass before a user was prompted to re-enter their code. The window was large enough, plaintiffs said, for children to make purchases without parental approval. Apple modified the password window in iOS 4.3.
As for Apple's settlement, a federal judge is expected to rule on its approval next week.