Apple to move away from security contractors, hire guards as full-time employees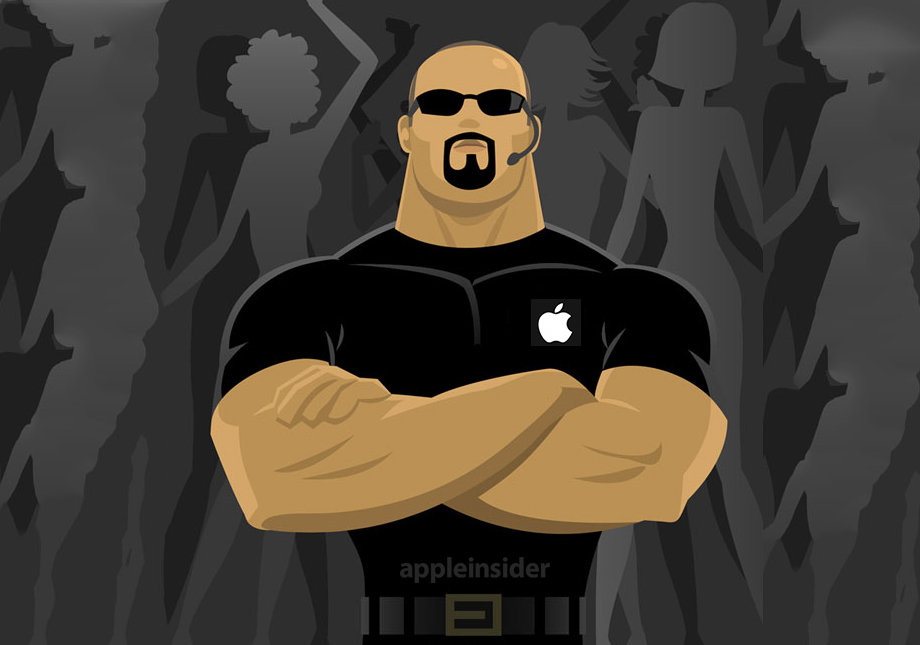 Following months of pressure from service workers advocacy groups, Apple is set to end its reliance on external security vendors and will begin hiring security personnel as full-time employees, entitling them to many of the same benefits granted to other Apple workers.
"We will be hiring a large number of full-time people to handle our day-to-day security needs," an Apple spokesperson told the San Jose Mercury News. "We hope that virtually all of these positions will be filled by employees from our current security vendor and we're working closely with them on this process."
While it remains unclear what the move will mean for those workers' salaries, they will reportedly be eligible to receive Apple-provided benefits including full health insurance, retirement contributions, and parental leave. A relatively small cost to Apple, the world's largest company, access to such benefits would be a significant boost for security personnel who are often classed as part-time employees despite working de facto full-time jobs.
For now, it appears that the change only affects those working security at Apple's corporate campuses in the U.S. There is no word on when, or if, the policy will trickle down to Apple's security activities at its retail stores or corporate locations outside the country.
Apple, along with a number of other Silicon Valley companies, has been under pressure to improve working conditions for the thousands of contractors that provide ancillary services, such as security, for those firms. Late last week, shuttle bus drivers working for Compass Transportation, which holds contracts with Apple, eBay, Genentech, Yahoo and Zynga, voted for representation from the Teamsters union to aid in their own fight for higher wages.