Costly supercar maker Koenigsegg joins list of Apple CarPlay backers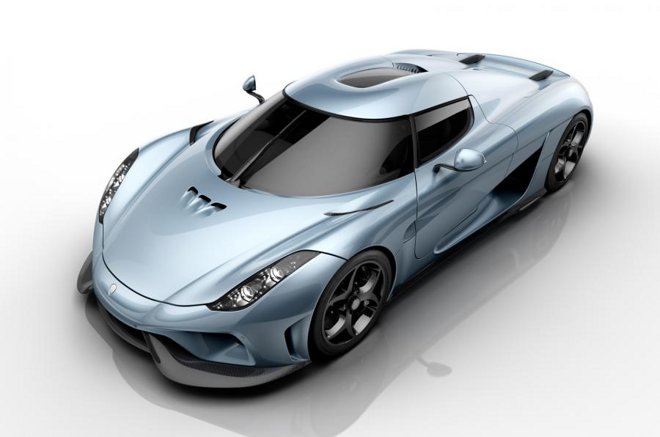 AppleInsider may earn an affiliate commission on purchases made through links on our site.
Koenigsegg, a Swedish supercar maker which sells some of the most expensive vehicles on Earth, has joined the list of auto manufacturers offering support for Apple's CarPlay standard via the Regera, a new car unveiled today at the Geneva Motor Show in Switzerland.
The vehicle is Koenigsegg's first hybrid. While powered primarily by 5-litre V8 gas engine rated at 1,085 break horsepower, three electric motors provide an additional 697 bhp, giving the car a total horsepower rating of 1,782 bhp. This is said to make it the most powerful production car on the planet, capable of going from 0 to 62 miles per hour in 2.8 seconds and from 0 to 250 mph in less than 20 seconds.
The company is planning to build just 80 units over the next five to six years, charging a base cost of $1.89 million per car.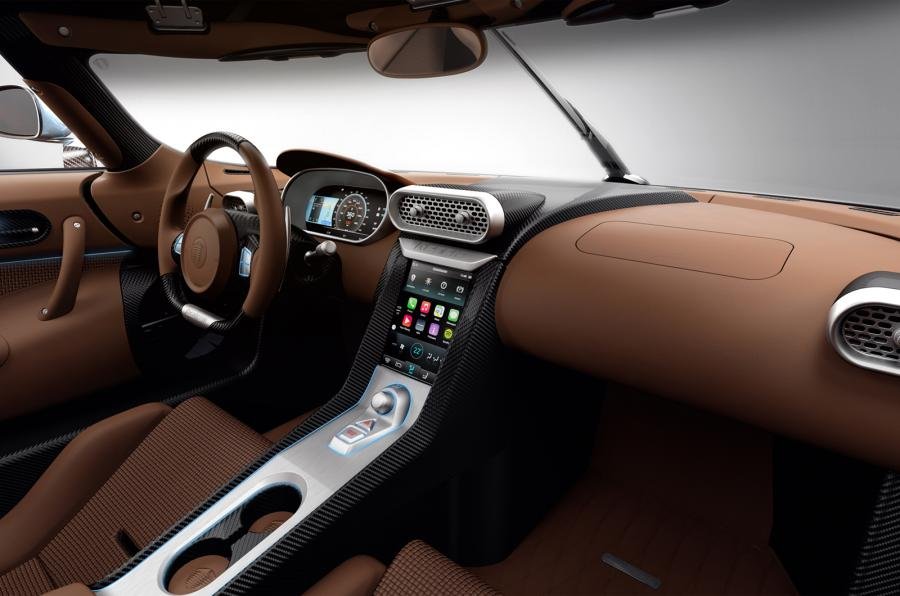 CarPlay support is mentioned on Koenigsegg's website, and can also be seen in interior photos of the Regera. Notably the vehicle doesn't appear to have support for Android Auto, Google's competing auto platform.
To date CarPlay has achieved relatively little traction, appearing in few production vehicles. One of the standard's most crucial backers, Toyota, recently stated that it's planning to stick to a proprietary dashboard interface for the foreseeable future. Volkswagen is only planning to ship vehicles with CarPlay later this year, and Ford will make it an option for every US vehicle by the end of 2016. Both VW and Ford will be supporting Android Auto as well.