AppleInsider podcast tackles the latest 'iPhone 6s' & 'iPad Pro' rumors, Apple Watch water resistance, more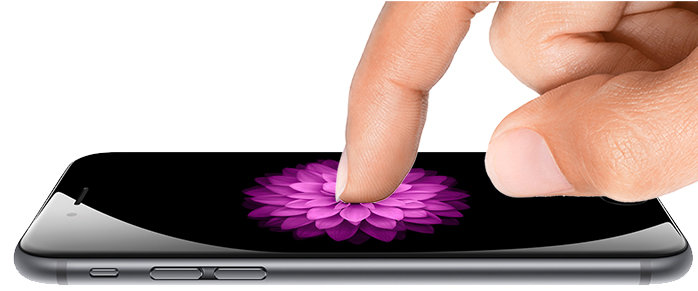 This week's all-new AppleInsider podcast is now available with detailed analysis of this week's news, including the latest round of "iPhone 6s" and "iPad Pro" rumors, a discussion of Apple's automotive ambitions, Tim Cook's trip to China, and more.
"iPhone 6s" rumors: Rose gold color, more
"iPad Pro" rumors: Silver nanowire touch panel, 2016 launch
Sponsor: Caspar Mattresses
Fiat and automotive intervention
Legacy YouTube app vanishes from older Apple TV
NYTNow app for iOS goes free
Apple Watch's impressive water resistance
Tim Cook goes to China

You can also listen to it embedded via SoundCloud below:
We'd appreciate your feedback and comments, as well as any questions that we can answer on future episodes. Send your responses to the AppleInsider Podcast at [email protected] and follow or tweet at us @appleinsider.
AppleInsider has affiliate partnerships and may earn commission on products purchased through affiliate links. These partnerships do not influence our editorial content.