Apple drops Helvetica for San Francisco in iOS 9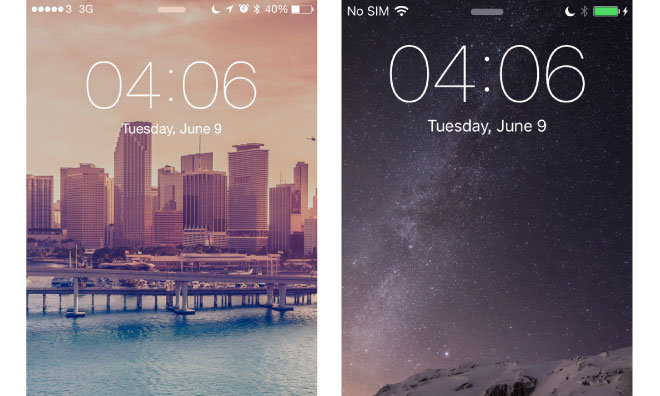 The launch of Apple's iOS 9 mobile operating system officially brings its bespoke San Francisco typeface to the rest of its product lineup, as Helvetica's short run has come to a close.
San Francisco is used throughout iOS 9, and also brings along a slightly tweaked keyboard design. The new keyboard switches between upper and lowercase keycaps, depending on the position of the shift key.
Overall, the move to San Francisco softens iOS's appearance slightly thanks to the new typeface's friendlier design. It's also easier to read in many instances than Helvetica, a welcome change for users who have complained about the thin lines since iOS 7.
Apple developed San Francisco for the Apple Watch, but hints that it would eventually expand past that product have been surfacing since its introduction. Notably, the new 12-inch MacBook uses San Francisco as the typeface on its keyboard.
iOS 9 is now available on iPhone 4s, iPad 2, fifth-generation iPod touch, and newer models.