NFL Game Pass to offer on-demand games on Apple TV, other Apple devices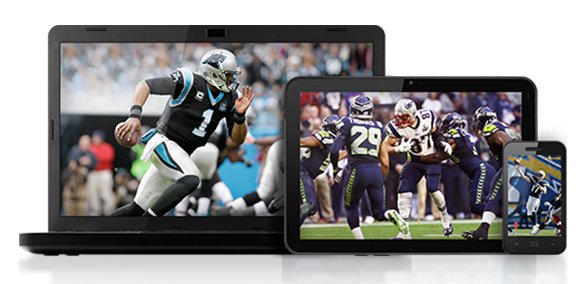 AppleInsider may earn an affiliate commission on purchases made through links on our site.
The NFL will reportedly offer U.S. fans full games on the Apple TV for the first time on July 31, when it will launch an overhauled, domestic Game Pass service on multiple platforms.
The Apple TV is listed among several compatible platforms on the NFL's website, others including Android, Windows, the Xbox One, and the Xbox 360, MacRumors noted. iPhone and iPad owners will be able to watch via an updated NFL Mobile app.
Subscribers to the service will gain access to all 256 regular-season games on-demand, although live streaming is being restricted to out-of-market preseason games. Beyond this, subscribers will be able to watch any game dating back to 2009.
Game Pass is already available in a different incarnation outside the U.S., but the NFL's only domestic offerings for Apple TV and iOS device owners have so far been Game Rewind — which can't be accessed on an Apple TV, even via AirPlay — or NFL Now, which doesn't extend its video far past news, game highlights, and archival material.
The updated Game Pass will replace Rewind, and be viewable in the U.S., various American territories, and Mexico, as well as Caribbean regions including Bermuda, Antigua, and the Bahamas. Pricing is unknown, but Game Rewind currently costs $25 per season.