iPhone Upgrade Program expected to boost Apple's margins, force carriers to more aggressive pricing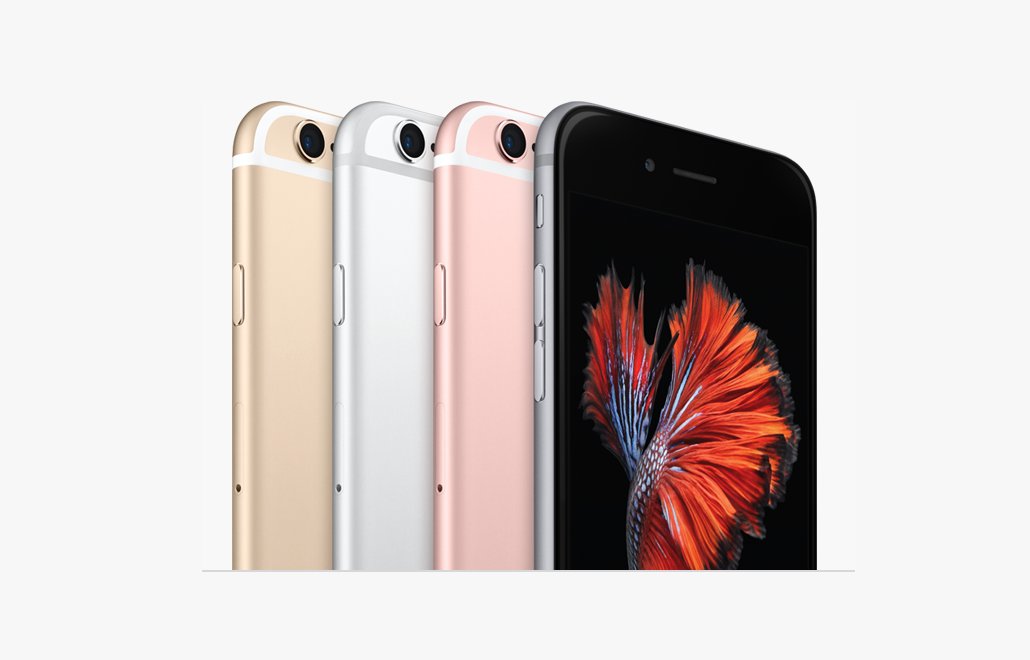 The new official iPhone financing plan is seen by investment firm RBC Capital Markets as a benefit not only to Apple, but also to its customers, both of whom should gain leverage over wireless carriers.
Analyst Amit Daryanani believes the iPhone Upgrade Program will drive customer loyalty from carriers toward Apple, and also force carriers to offer more aggressive pricing. Users who buy a handset through Apple's program receive an unlocked iPhone contract-free, meaning they are free to change carriers at any point.
Under the iPhone Upgrade Program, users are able to trade in their handset and exchange it for the latest model after the first 12 payments. The program is a 24-month, interest-free loan to pay off the cost of an iPhone and an AppleCare+ extended warranty.
Daryanani's thoughts were shared in a note to investors issued on Wednesday, a copy of which was provided to AppleInsider.
Apple hasn't yet announced what it plans to do with the iPhones that are traded in, but presumably the company will be able to resell those used handsets as refurbished and turn a healthy profit.
It's for that reason that Daryanani believes that Apple's gross margins will benefit from the new iPhone Upgrade Program. He sees margins increasing from an estimated 50 percent to as high as 55 percent due to a combination of factors, including more frequent user upgrades to the latest model.
Daryanani estimates that users currently wait an average of 26 months to upgrade their handset. That's slowed from 22 months in 2013, as carriers have moved away from subsidized pricing that lowers the price of a new handset in exchange for a new two-year service contract.
He believes many customers with two-year contracts ending in 2015 will opt to end their contracts and instead adopt Apple's upgrade program, which will enable them to upgrade their handset to the latest model on an annual basis.
"We think near-term this helps bolster share gains, increase customer stickiness to AAPL and enable a more competitive pricing environment for iPhones," Daryanani wrote.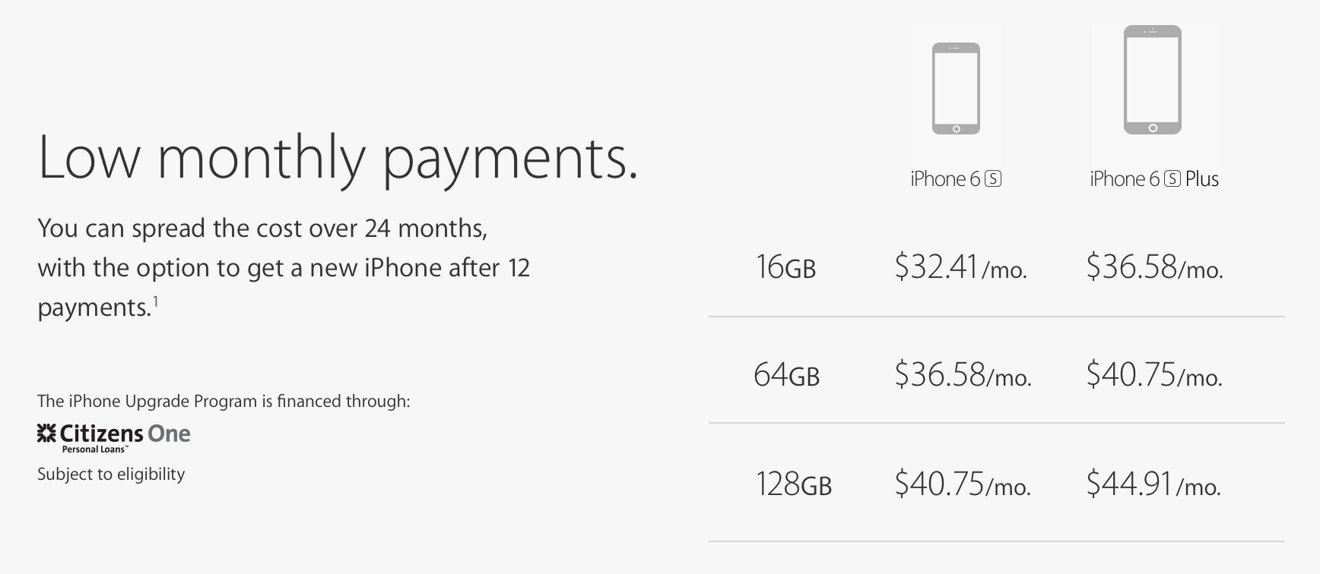 His sentiment was echoed earlier this week by UBS and analyst Steven Milunovich, who views the iPhone Upgrade Program as a potential "big deal." He believes the plan will cause some customers to upgrade their iPhone more often, boosting revenue for Apple, and making the iPhone business more of an annuity.
AppleInsider analyzed the iPhone Upgrade Program last week and found it's a great deal for consumers who plan on buying AppleCare+ and would like to upgrade their iPhone once per year. Of particular interest is the fact that the iPhone sold through the program is unlocked, meaning customers can switch carriers or use their handset internationally at any time, with no contract commitments or restrictions.
RBC has maintained its "outperform" rating for Apple stock, with a price target of $150.